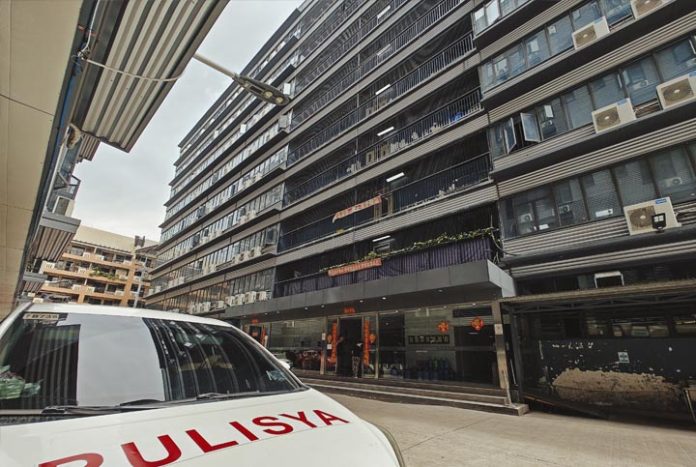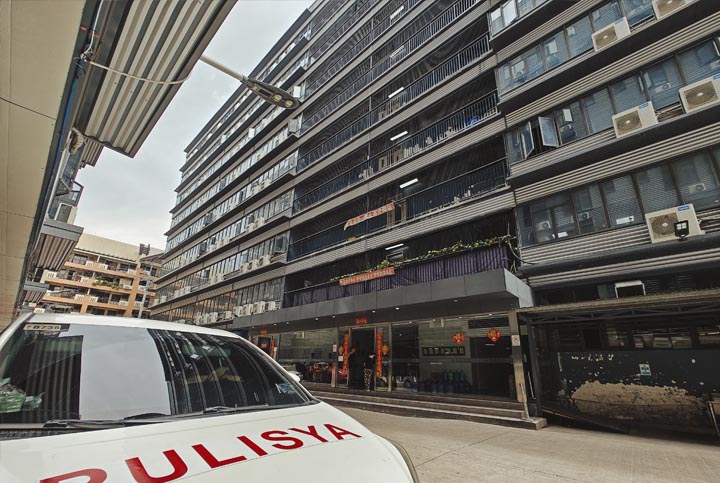 The Philippine National Police's (PNP) Cybercrime Group has confiscated over 100,000 unregistered SIM cards during a raid on a Philippine Offshore Gaming Operator (POGO) in Las Piñas.
The Philippine gaming regulator initiated its operations in Las Piñas in June. According to a report, the seized sim cards were allegedly being used by online crime syndicates for several online frauds, such as text spam blasts and online love scams.
In the same operation, the police also found 10 multi-port GSM Modems, which are machines used for text-blasting or sending bulk messages to different recipients in one click.
The National Telecommunications Security Council is trying to find solutions to stop the spread of cybercrime in the country.
A PNP Anti Cybercrime Group Spokesperson said that some Filipinos arrested in the Las Piñas POGO hub, and subsequently released, were arrested again in a recent raid on a Cavite scam hub.
Authorities have intensified their crackdowns on POGOs in recent months, after numerous human trafficking schemes were uncovered. The nation's gaming regulator PAGCOR has now called for a review of all POGO licenses, and proposed tax increases in order to weed out any bad apples.