Okada Manila is going public in the U.S. through a merger with a special purpose acquisition company in a major vote of confidence in the potential for the gambling industry in the Philippines.
The merger with 26 Capital gives Okada an enterprise value of $2.6 billion and will provide it with $275 million in cash for further expansion.
"Okada Manila is the future of the gaming market in Asia and poised for tremendous growth," said Jason Ader, chairman and CEO of 26 Capital. "With its beautiful new facility, a desirable location in one of the fastest growing gaming markets in the world and potential for industry leading margins and cash flow conversion, I believe Okada Manila is an extremely compelling investment."
The gambling market in the Philippines has been hard hit by Covid, with lengthy closures this year and strict operating restrictions when the casinos have been open. However, prior to the pandemic, the market was one of the fastest-growing in Asia, vying with Singapore to become the second-largest in the region.
According to 26 Capital figures, Entertainment City grew by 24 percent annually between 2013 and 2019 and achieved gross gaming revenue (GGR) in 2019 of over $3.3 billion.
The SPAC says the Philippines provides a very favorable environment for gaming businesses relative to competing geographies due to competitive labor costs, no corporate tax for gaming revenue, and with a franchise that is renewable indefinitely.
"In addition to significant future growth expected from domestic and tourist gaming visitors, Okada Manila will also benefit from the newly regulated online domestic gaming market, the opportunity to potentially expand through utilization of excess land in the Philippines, and potential participation in a future integrated resort development in Japan," it said.
Ader is an industry veteran who was an independent director of Las Vegas Sands from 2009-2016 and who has also worked with IGT, The Stars Group and Playtech, intends to leverage his experience in internet commerce and gaming technology, among other areas.
On completion, Okada's parent company Universal Entertainment will own 88 percent of the merged entity, which will be listed on the Nasdaq. Okada Manila will continue to be led by President Byron Yip and Chief Financial Officer Hans Van Der Sande.
Okada Manila is the largest IR in the Philippines on 50 acres of real estate in Entertainment City. It has 35,000 square meters of gaming space and capacity to operate 599 gaming tables and 4,263 electronic gaming machines. Upon full completion in 2022, that will rise to 974 tables and 6,890 machines.
Ader has also said he doesn't intend for Okada to be a one asset company and will look for expansion opportunities overseas.
In an interview with Bloomberg, Ader sees Okada Manila as being in a strong position to take up any potential opportunities in Japan. "We like the market and think we're well positioned should something come up," he said.
Manila's casinos, which had been operating on an invited guest only basis, closed in early August as the government tried to battle another wave of Covid infections. They were allowed to reopen at limited capacity from October 15th and the hotels were allowed to resume staycation packages.
The Philippines does allow locals to gamble and the country's casinos enjoy strong support from the domestic market.
For the three months to end-September, Okada reported that gross gambling revenue jumped to PHP4.17 billion in the three months from PHP2.61 billion in the prior quarter. It gave no explanation for the gains during the period.
VIP table games and electronic gaming machines saw strong growth, with GGR of PHP2.22 billion and PHP1.09 billion respectively. Mass market table games recorded a drop in revenue to PHP848 million.
Universal said the hotel occupancy rate during the period had been 68.6 percent, while it welcomed a total of 304,250 visitors. That compares with a rate of 63.7 percent and 208,024 visitors in the prior three-month period.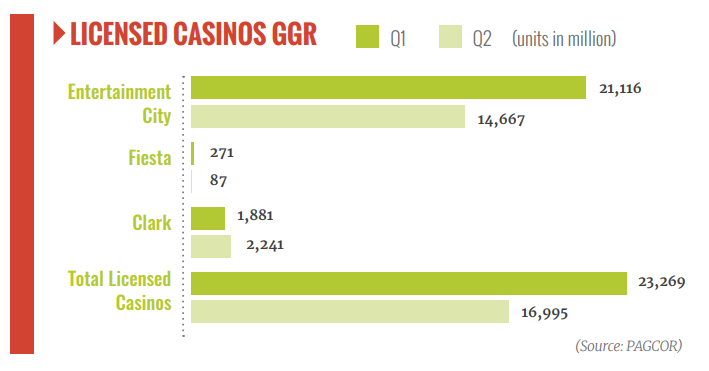 ---
DFNN PIGO revenue "on upward trajectory"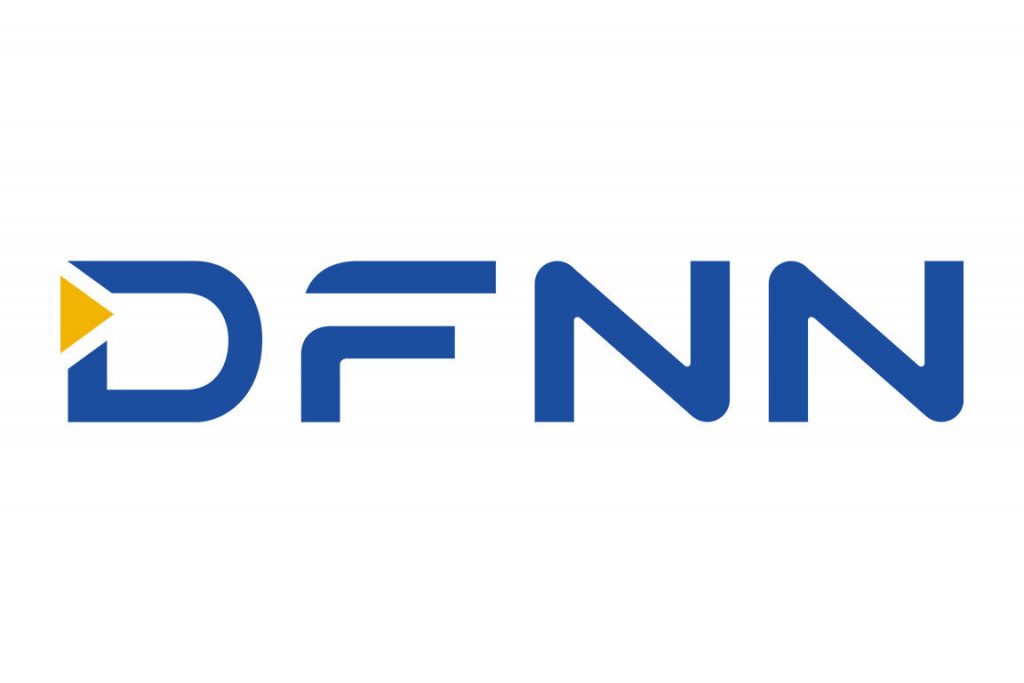 DFNN said gross bets on its local online gaming platform surged 64.56 percent in 3Q21, fuelled by Covid lockdowns in the Philippines. The company said gross bets on its InPlay.ph unit reached PHP1.43 billion ($28.2 million) in the quarter, up from PHP869 million in the prior quarter. For the nine months to end-September, gross bets were PHP6 billion. 3Q21 gross gambling revenue was up 60.8 percent at PHP64.3 million, up from PHP40 million in 2Q21.
The company said revenue from the unit, which is offering online games to local Filipinos through a so-called PIGO license, had been on an upward trajectory since its launch. "As lockdown measures ease and more gaming outlets reopen, it is projected that revenue from these outlets will start to improve and thus consolidated revenue figures at year-end are seen to be positive for the first time since March 2020."
---
Junket controls remain area of concern for FATF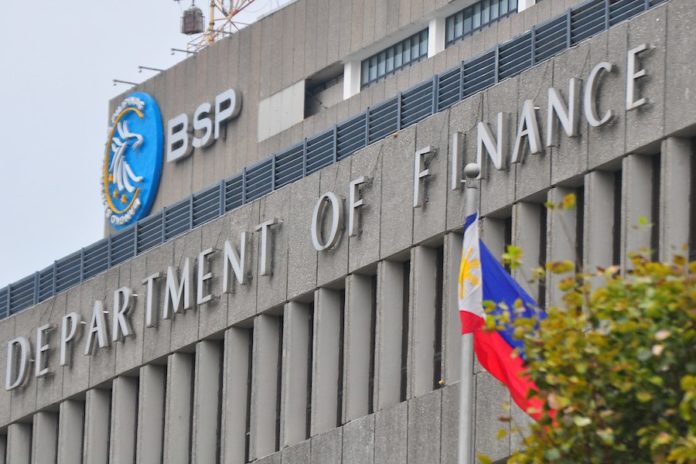 The Philippines has taken steps to improve its AML/CFT procedures, but more needs to be done and the country remains on the Financial Action Task Force (FATF) grey list. The global money laundering and anti-terrorist financing body said the Philippines had made a high-level political commitment in June this year to work with the FATF to improve its controls. Since then it had developed and implemented guidance on delistings and unfreezing of assets for targeted financial sanctions.
Nevertheless, it remains on the list of countries subject to increased supervision. Grey list countries need to submit more frequent reports to the organization. They also need to commit to deadlines to quickly resolve the deficiencies that have been identified. The FATF October report said the Philippines needs to work on implementing its action plan, including demonstrating that effective risk-based supervision is being carried out of "designated non-banking and business professionals," which includes casinos. It also needs to show that supervisors are using AML/CFT controls to mitigate the risks associated with casino junkets.