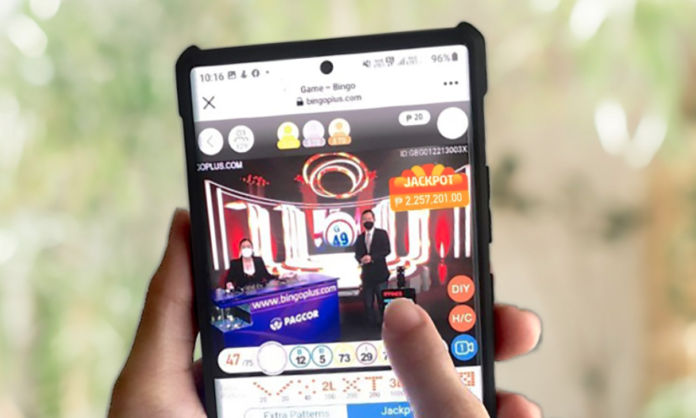 Leisure & Resorts World Corp (LRWC) said it plans to use the proceeds from a PHP2.1 billion ($40 million) share sale to finance the development of its online platform and to support expansion.
In a filing with the Philippines Stock Exchange, the company also said some of the finance would be used to reduce debt and pay down loans.
The company announced on Tuesday that its directors had approved the sale through a private placement of 1.27 billion common shares at a price of PHP1.65 a share.
"As one of the leading icons of the industry, LRWC is aggressive in innovations and improvement of its products and services," the statement said. "One of the most recent notable achievements would be BingoPlus. It is the first platform in the country which offers online traditional Bingo."
The online platform, bingoplus.com, was launched in January 2022 and it recently awarded 8 millionaire Jackpot winners in just a month.
"It is worth noting that the private placement signifies that LRWC has strong growth potential, and continuous trust and support from our investors. The company's Chairman, Mr. Eusebio Tanco, holds a positive outlook on the new developments and actively participated in the private placement as well," it added.
LRWC has been ramping up its presence in the domestic online gaming market in the Philippines after the Philippines Amusement and Gaming Corp. (PAGCOR) opened the market in late 2020 to raise funds for the Covid battered economy. A wholly owned LRWC unit won PAGCOR approval in September last year as an electronic games systems provider. Since then, Total Gamezone Xtreme has rolled out its own sports betting platform, known as GSPORTS.