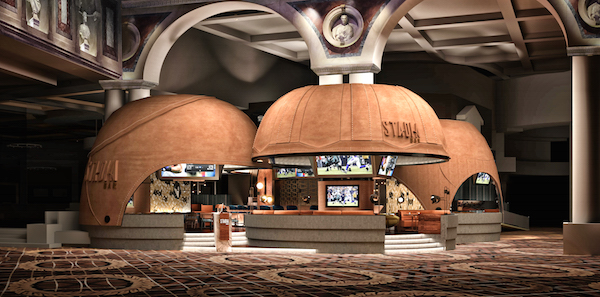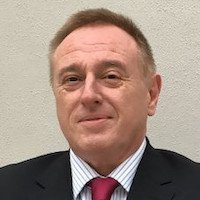 Covid-19 and its associated lockdowns have helped to establish eGaming as a key form of entertainment and social interaction, but has been a wake-up call for operators who have been forced to diversify following the shift online. 
Alongside these distinct challenges, businesses must also continue to deal with regulatory changes, including AML as the threat of money laundering increases.
A distinct challenge to Asian eGaming
The Asian eGaming sector has been presented with a number of challenges as a result of the pandemic and subsequent lockdowns. Large, land-based casinos contribute a significant portion of revenue and with the pandemic forcing these to close, the revenue disappeared immediately. 
This caused a rush to move operations online and highlighted the need to provide a permanent and diversified offering which could make up for the losses. 
For many, the experience of being at a casino and sitting at a table is unrivalled and the online experience simply cannot match this. Adding the diminishing revenue from VIP experiences, there is increasing pressure on operators and businesses to establish themselves elsewhere and expand their offering. 
One area that operators may be able to diversify their offering into has come about due to the impact of the pandemic on sporting events. People are now increasingly embracing online gaming, esports and virtual online RNG games and there has been exponential growth in these sectors, presenting an opportunity for operators to take advantage of such a shift.
Due to the impact of the pandemic on land-based developments, operators are beginning to transfer their model to different markets and regions which are recovering at different rates. For instance, there have been numerous instances of businesses in the Asian region moving their operations to different countries such as Dubai, Myanmar and India, where the sector has been impacted less by the pandemic. There can be no denying that all operators are evaluating the markets of individual countries at the moment, in an attempt to future proof their operations and prevent a further blow to revenues.
"Businesses and operators that can best welcome and entertain this younger generation in the current period will be the most successful moving forwards"
Away from the impact of limited travel and the shift online, there has also been significant changes to the demographic of customer bases. Whilst it has been an opportunity for online content suppliers and lotteries, there is now a growing generation of players that are entering this new, online gaming world. It will be important to attract them into the casinos in the future and show the benefits of sitting at a table and having the true experience of playing with others. 
However, the businesses and operators that can best welcome and entertain this younger generation in the current period will be the most successful moving forwards. Innovative ways that businesses can appeal to this younger generation unsurprisingly involve enhanced technological capabilities, such as live dealerships around the world, AR and VR based games and cloud-based gaming. After the pandemic is over and we see return to relative normality in sporting events and IR casinos, there will still be a residual uplift to the newly promoted online gaming activity.
An ever-changing regulatory environment
With the move online and the rise of virtual currencies and economies, there has been an increased threat of money laundering. Many games provide access to in-game currencies and have the potential to allow for the concealment of illicit proceeds. Over the next year, this potential problem area will continue to attract the attention of anti-money laundering regulators and policy makers. It is already crucial that operators are AML compliant, with regulators becoming clearer across the world. This presents a challenge for compliance teams, who must ensure they are operating to the highest standards, to ensure that different regulations across the Asian region are covered.
Operators within the region must adapt to the ever-changing regulatory landscape, where there is often inconsistency over specific rules and regulations.
Conclusion
Whilst the pandemic has had an unprecedented impact on the eGaming sector and the businesses within it, companies are adapting quickly to diversify their operations and the sector continues to grow in the Asian region. There has been a marked increase in a number of companies growing the size of their operations in stable jurisdictions such as the Isle of Man, to give them comfort from a business continuity stance as the pandemic continues to affect operational services. Away from the pandemic, businesses must also continue to develop their operations to a level that complies with responsible gambling levels and regulatory AML/CFT requirements.
With business currently planning to diversify, future proof their companies and ensure business continuity, the Isle of Man can offer a gateway to Asia with a robust yet fair licensing regime, a pro-growth taxation system and world-class infrastructure, but it also gives Asian companies a chance to expand further into LATAM, Africa and the West. As the island continues to build on its reputation as a premier destination for Asian gaming firms, the symbiosis between these customer bases will undoubtedly continue to grow. 
—
* Tony Ure is Head of eGaming, Digital Isle of Man, Isle of Man Department for Enterprise. Digital Isle of Man is responsible for the thriving Digital sector in the Isle of Man, spanning the Island's international eGaming industry and its burgeoning esports and innovative tech sectors. Digital Isle of Man works with Government, private industry and key associations to create the right environment for the sector to flourish.