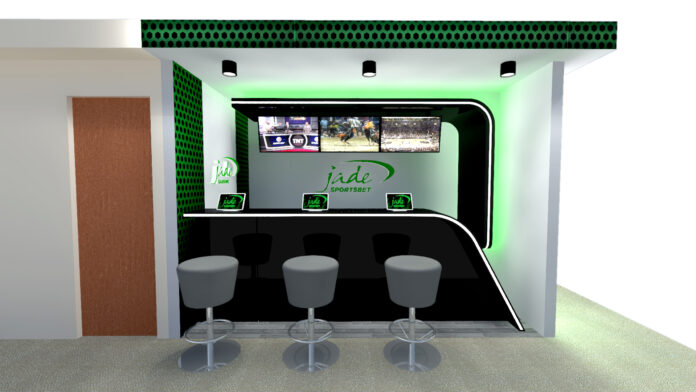 True to its name, Jade Entertainment and Gaming Technologies Inc. – a rising gem in Asia – has gained the spotlight and is creating a significant mark in the dog-eat-dog world of online gaming.
After receiving the milestone approval from PAGCOR, the Philippines' gaming regulator, Jade wasted no time and successfully launched its online sports betting platform – Jade Sportsbet (JSB).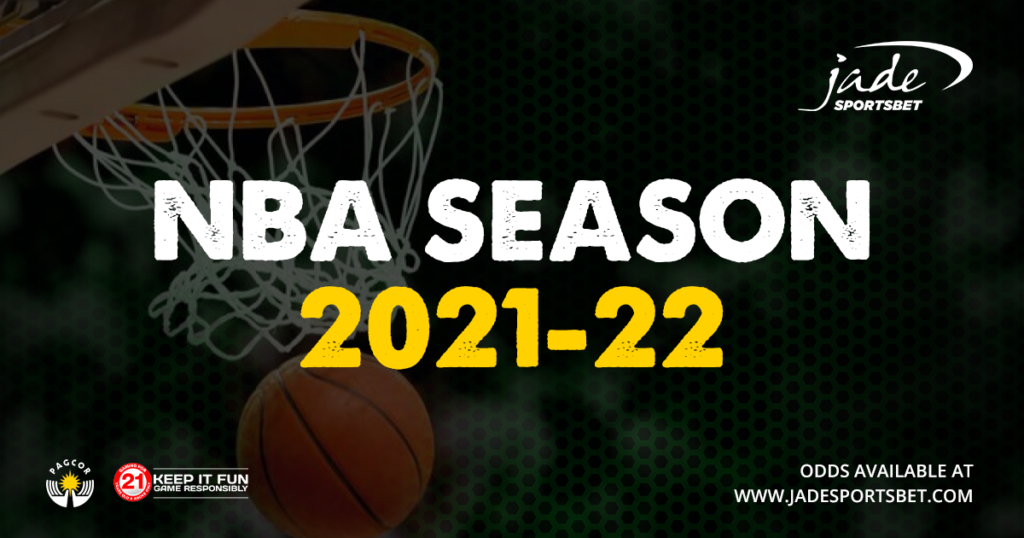 With the opening of the new season of the NBA, Jade Sportsbet came prepared to up their game hungry to make up for the short-lived season. Powered by RPM Gaming, JSB aims to double its admirers with the most sophisticated and reactive prizes on the most sought-after basketball league. Along with hundreds of sports matches daily, customers will continue to enjoy extensive odds selection plus a full range of bonuses for a top notch sports betting experience.
As the business landscape rapidly changes, Jade Sportsbet is embarking on expanding its product offerings online, and extending its reach geographically. JSB wants to deliver the best of both worlds, whether a player is tech savvy and wanting to experience sports betting at his fingertips, or a gaming enthusiast wanting to feel the intensity of the game inside the store and have a diversion from daily life, JSB has got you covered.
Strategically putting efforts in rolling out the platform across the country, JSB has recently installed betting terminals in 3 different retail outlets namely Big Games Morato, Big Games Mindanao Ave, and Cool Games Pwesto Mall.
And in the coming days, you will be surprised that Your Game Changer, Jade Sportsbet is now available in an outlet next to you!