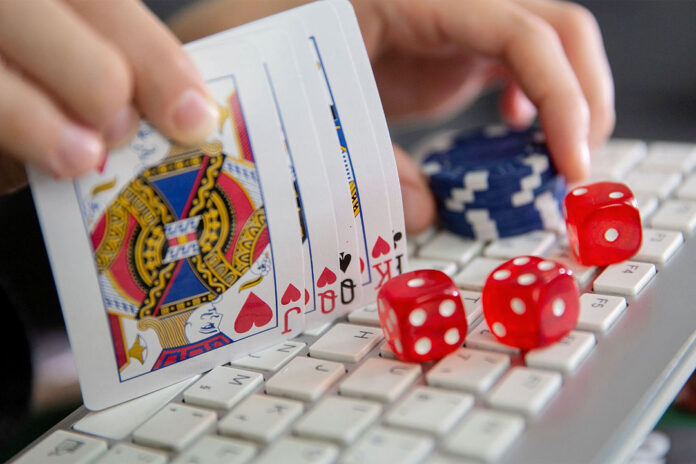 Philippines senator Francis Joseph "Chiz" Escudero has argued that the country's government might have to carry out a tax hike to cover for lost revenues from a complete van on Philippine offshore gaming operators (POGOs).
In March, a government panel studying the socio-economic impact of Pogos recommended an outright ban on the sector, citing "political risks" involving Chinese gamblers.
After intense scrutiny from lawmakers, the Philippine Amusement and Gaming Corp. (PAGCOR) board approved a new playbook that will tighten the screening and make it a lot costlier for Pogos to operate in the country, including an increase in the required capital stock to set up a new Pogo from P15 million to at least P100 million ($1.7 million).
"If we close them down, we may have to increase taxes because we need to cover the lost income from them. For this, I'd like to look at the big picture," Escudero said in a media forum, The Manila Times reported. "The income of Pagcor increased by several hundred percent due to POGOs."
The senator was responding to calls from some sectors to ban POGOs amid reports that human trafficking, kidnapping and other crimes were supposedly linked to their operations.
"My stand is not because some are bad eggs, the solution is to ban all. I do not agree with that kind of principle and policy, except when the ban covers all [gambling]," Escudero said.