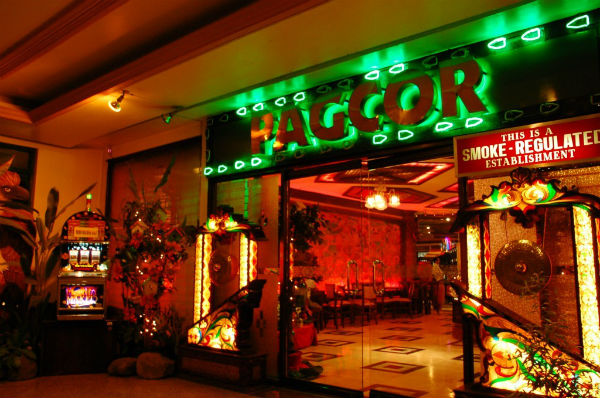 The Philippines Amusement and Gaming Corp. (PAGCOR) said 1Q22 revenue gained 39 percent as Covid restrictions were gradually lifted during the quarter.
The regulator and operator posted total income of PHP12.41 billion ($236 million), up from PHP8.92 in the same quarter a year earlier. The figure was 3.2 percent ahead of its budget for the period.
Income from gaming operations gained 35 percent to PHP11.29 billion.
The company, which remits about half of its profit to the government for charitable purposes, posted net income of PHP624.7 million, surging from PHP152.6 million in the prior-year period.
Casinos in the Philippines began operating at full capacity from the beginning of March after lockdowns were imposed in mid-December to curb the spread of Omicron. The international borders also reopened to tourists in mid-February.
Industry sources on the ground say pent-up demand has been strong from the local market, however it will take time for tourism traffic to recover.
Total expenses for the quarter were PHP5.06 billion, about 2 percent higher than the budgeted level.