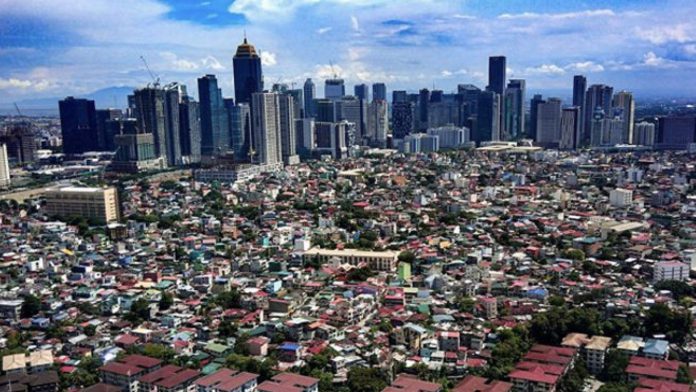 The Chairman and CEO of Philippine gaming operator/regulator PAGCOR is optimistic that gaming growth will continue in the coming years, after the group posted gaming operations income topping $1.07 billion in 2022, up 68.7 percent yearly.
The group filed the strong results on Monday, with results showing profit increased 20-fold on a yearly basis, to $81.4 million, the highest earnings since the pandemic began, but still shy of the $176.77 million registered in 2019 and the $581.96 million registered in 2018.
Speaking of the expectations, PAGCOR's chairman noted that "Looking at PAGCOR's upward revenue trend since the first quarter of 2022 up to the end of the year, as well as the recovery path of other gaming hubs in Asia like Singapore and Macau, we are confident that the Philippine gaming sector will be able to fully recover, or even surpass its pre-pandemic earnings soon".
The Philippines largely eased its restrictions at the beginning of the year, with the official noting that the move meant that "customer confidence slowly returned and the attendance in our owned casinos slowly improved. Our licensed casinos likewise recorded a major revenue growth".
The Philippines is aiming to continue its upward trajectory in revenues, pushing to double tourist numbers in 2023 and attract 5 million foreign visitors. This still falls short of the 8.26 million visitors registered in 2019, of which Chinese tourists made up 1.74 million.