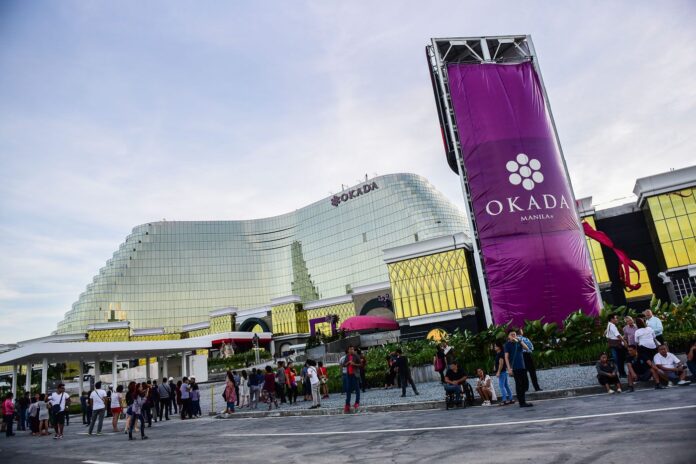 Okada Manila's listing on the Nasdaq Stock Exchange through a merger with 26 Capital will be completed by the end of June this year, while a separate plan for a listing in the Philippines will also proceed, Asiabest said in a stock exchange filing.
Asiabest Group is the vehicle through which Okada Manila's parent, Universal Entertainment, planned to make a backdoor listing in the Philippines. Universal's local unit, Tiger Resorts Asia, announced in 2018 that it had agreed to buy about two thirds of the group's stock for PHP646.5 million ($12 million). The plan was then for a full offer to all remaining shareholders.
In its filing last week, Asiabest noted that Universal has said that the U.S. listing does not affect its plans to commercially operate the company. It said there has been a delay due primarily to the pandemic, which has had out outsized impact on the resort and leisure industry.
"ABG has been informed by its parent companies that the plan to fold-in operations of Okada Manila still remain and that they intend to commence commercial operations in the ensuing year and conduct the required public offering," it said.
The U.S. merger and listing values Okada Manila at $2.6 billion. The transaction will provide the Philippine operator with $275 million in cash for further expansion. On completion, Okada's parent company Universal Entertainment will own 88 percent of the merged entity.
26 Capital went public in January last year. It's backed by U.S. gaming veteran Jason Ader, who intends to "leverage his renowned expertise in gaming, gaming technology, lodging, entertainment and internet commerce for the benefit of Okada Manila."