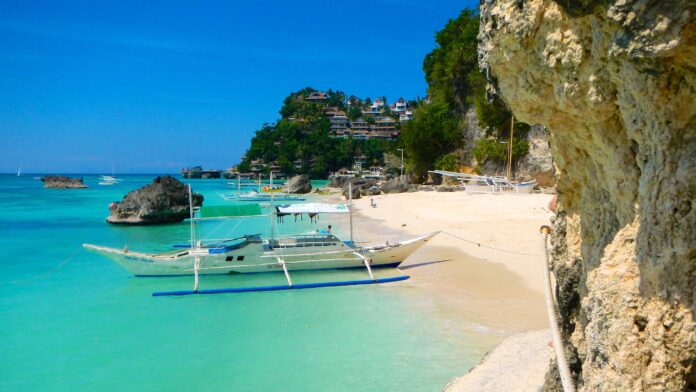 The creation of a government-owned and controlled corporation (GOCC) on Boracay would undermine efforts to protect the island's environment and could open the doors to casinos on the island, claims opponents to the move. 
On June 15, two house committees approved a substitute and consolidated bill for the creation of a government controlled entity called the Boracay Island Development Authority (Bida).
The Bida is intended to replace the Boracay Inter-Agency Task Force (BIATF) which was first created in 2018 to oversee the rehabilitation of the island during its closure from April 26, 2018 to October 2, 2018.
However, the BIATF, as well as residents and business owners have opposed the creation of Bida as a GOCC, claiming that its proprietary functions would distract it from its regulatory functions of protecting the island's ecological integrity.
According to agencies under the BIATF, under Section 8 of the substitute bill, the Bida allows gaming, amusement and recreational facilities to operate on the island subject to licensing rules of the Philippine Amusement and Gaming Corp.
Though Philippine President Duterte previously pronounced that casinos would not be allowed in Boracay. 
"Boracay Island is already bursting at the seams, having exceeded its carrying capacity. Thus, there is no more space for further development into an ecotourism zone," said the BIATF. 
"Ultimately, the consolidated House bill opens up opportunities to economic development way beyond the capacity of Boracay Island," said Department of the Interior and Local Government, Undersecretary for Operations Epimaco Densing III.