Authorities in the Philippines say that they are investigating an online group which is offering services to remove Chinese nationals from a Bureau of Immigration blacklist in exchange for a hefty fee.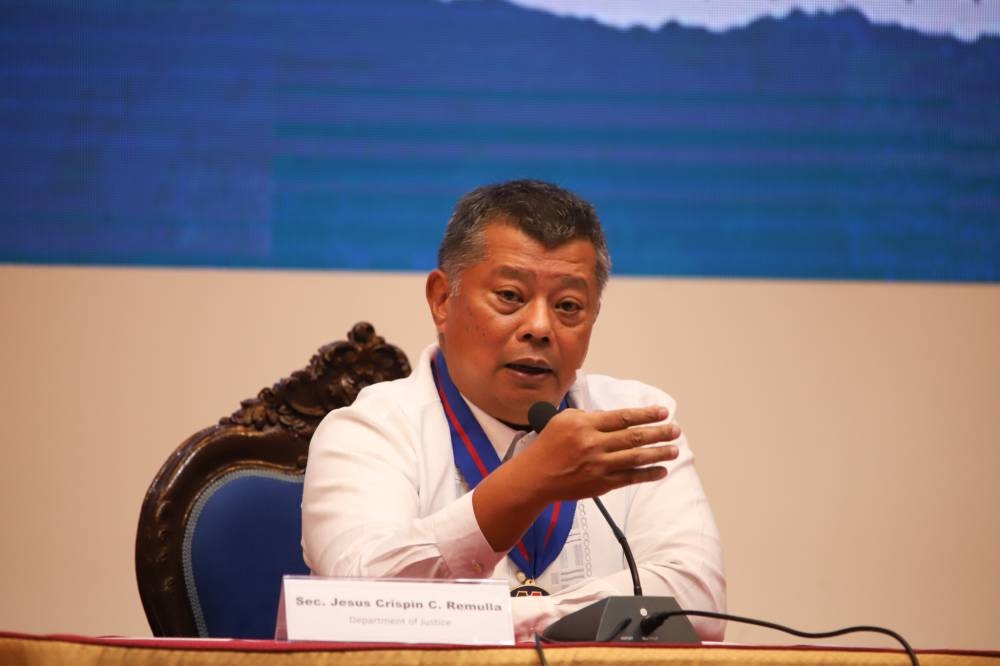 Speaking of the investigation, Justice Secretary Jesus Crispin Remulla noted that authorities would "work on those measures one by one. We will not stop. We will do what needs to be done to straighten out the system".
In a Senate hearing on Tuesday, officials heard that there were "reports of advertisements offering to lift immigration blacklist for a fee of PHP1 million to PHP5 million were circulating in Chinese social media platforms".
Authorities allege that some of the cases filed, and the victims involved, saw police assistance in reneging their claims, something authorities have denied.