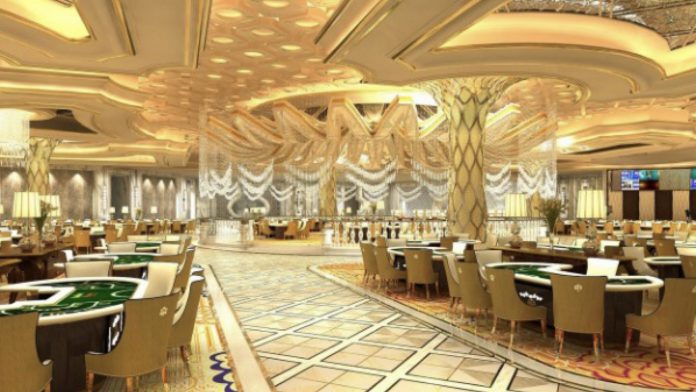 An auction to sell Imperial Pacific's gaming assets has been postponed for 30 days to allow the operator time to settle a lawsuit with a former contractor.
If the company is able to agree terms by Dec. 15th, then the sale will be terminated as will the appointment of Clear Management as limited receiver in the sale.
The first of six auctions had been scheduled to take place on Nov. 30th to raise funds to pay USA Fanter Corp $2.08 million. The contractor was hired by IPI in 2019 to carry out construction work on its casino and hotel complex on Saipan in the Commonwealth of Northern Mariana Islands.
If they are unable to agree terms, the auction will then resume on Dec. 31st, with a further five to take place in monthly intervals.
Clear Management said it would expect to receive fees and costs in case of termination.
The assets include more than 400 slot and electronic gaming tables, 100s of gaming utilities, such as tables, chairs and the surveillance system. Clear has previously said the equipment is in good condition.
IPI's license to operate the casino on Saipan has been suspended indefinitely and the property has been shuttered since March last year due to Covid.