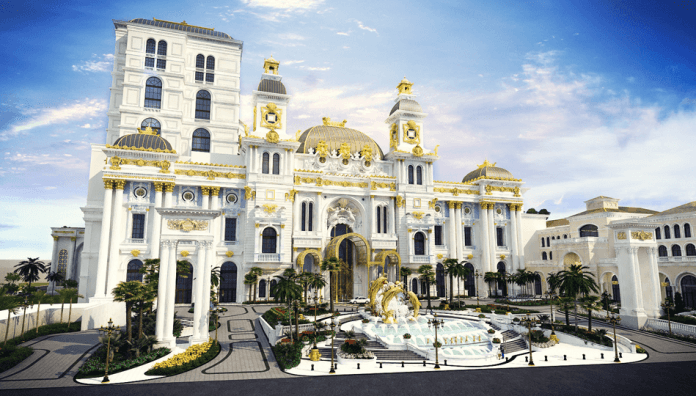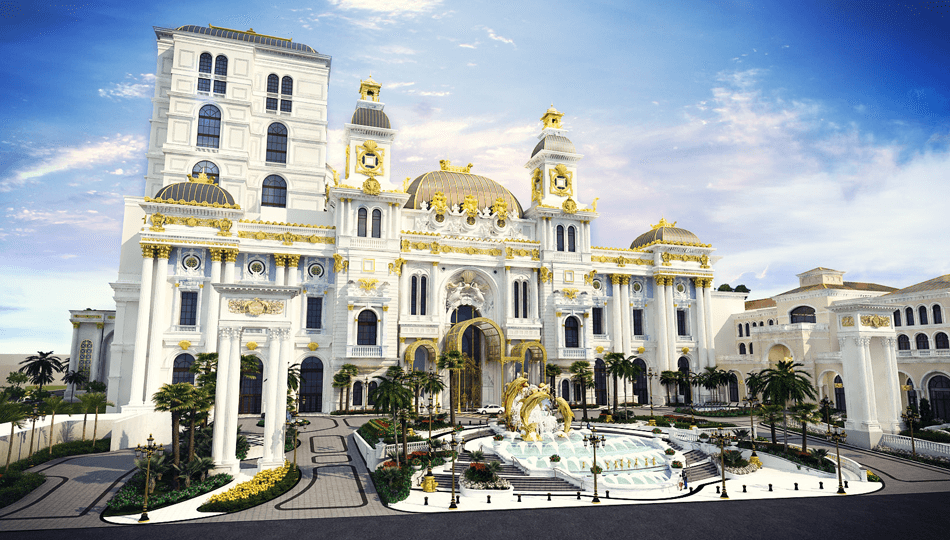 The Commonwealth Casino Commission (CMNI) has asked the court to find Imperial Pacific International (IPI) incompliant pursuant to a previous commission order, requiring the casino operator to pay, over $25 million, in full, the Saipan Tribune reported.
CCC recently filed a petition for enforcement of a Commonwealth Casino Commission Order 2021-002.
Through Keisha Blaise, assistant attorney general, the CNMI Commission wants the court to enter an order finding that IPI did not comply with the previous commission order and that $25,252,570 is now due in full to the CCC, with interest.
Commission Order 2021-002 was issued after the Superior Court affirmed previous CCC consolidated orders dating back to 2020 suspending IPI's exclusive casino license for failure to comply with a number of duties and responsibilities as stated in its license agreement, the Saipan Tribune noted.
The court affirmed CCC's orders suspending IPI's license on March 15, 2022.
IPI has not filed a stay with either the Superior Court or the Supreme Court on Commission Order 2021-002 making the order enforceable, the assistant attorney general argued as quoted in the Tribune.
In addition, Keisha Blaise said that IPI has failed to make any payments pursuant to Commission Order 2021-002.
"Due to IP's failure to comply with Commission Order 2021-002, $25,252,570 is due in full," she said.