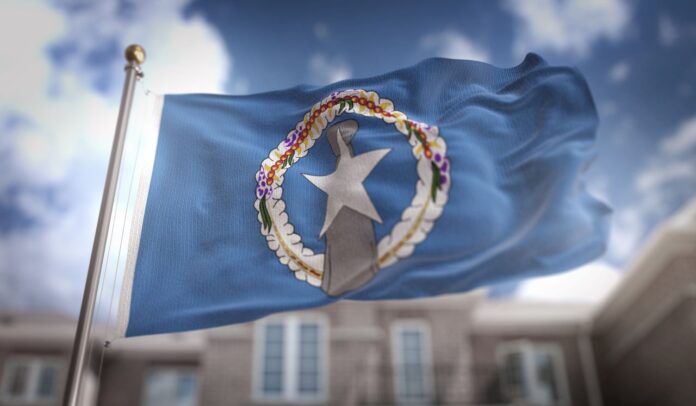 The Commonwealth Casino Commission has reportedly asked approval for an appropriation of $1 million "to keep the commission afloat", according to a report from Marianas Variety. 
In a joint letter to Gov. Ralph DLG Torres and Saipan and Northern Islands Legislative Delegation Chairman Vinnie F. Sablan, the casino commission executive director Andrew Yeom requested for allocation of the "available" $1 million in casino license fee that was collected from Imperial Pacific in 2019.
"At this time, we once again plead for your help in keeping the commission afloat to enable the Commonwealth to continue its casino industry by maintaining the presence of the casino regulatory body."
"As you know, the commission relies heavily on the Casino Commission Regulatory Fee Fund for its budgets to cover personnel and operating costs. Since Imperial Pacific International (CNMI) LLC failed to pay its 2020 annual regulatory fee, the commission continues to suffer from a severe budget shortfall."
In June, CCC was forced to hand out termination letters to more than half of its employees.
Yeom said that given IPI's challenge against the commission's decision to suspend its license it was imperative that the Commission maintain its presence to continue the ongoing litigation.