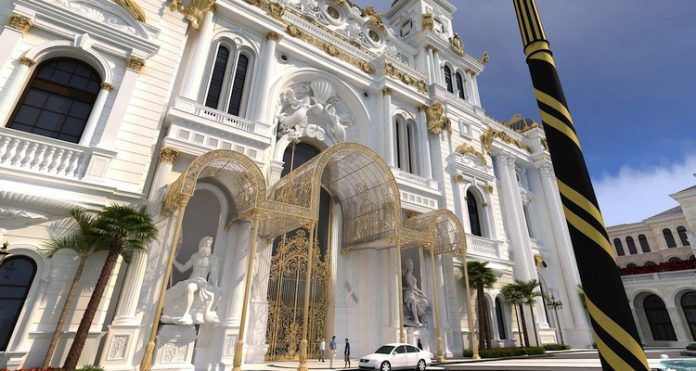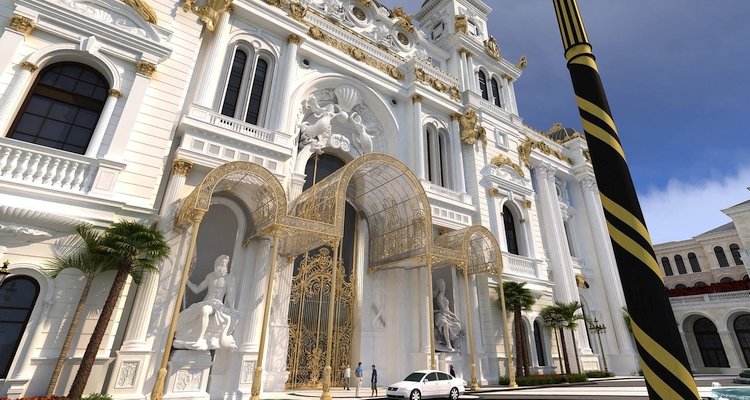 Imperial Pacific International (IPI) and the Commonwealth Casino Commission have said they are closing in on a settlement that may allow the casino to reopen, even as the regulator has given the green light for a sale of the company's gaming assets.
At a court hearing last week, IPI's lawyer, Kevin Abikoff, said a draft of the agreement was circulating between the two parties. Judge Ramona Manglona set a date of July 12 for both parties to report back on the accord.
IPI's license to operate its casino was suspended in April last year for failure to pay its regulatory fees to the Casino Control Commission (CCC). The CCC had been seeking to revoke the license completely after continued non-compliance.
However, the United States District Court for the Northern Mariana Islands stepped in earlier this year to grant a temporary restraining order against a meeting convened to strip the license to allow more time to resolve outstanding issues.
IPI said in its annual report that it's actively planning for a reopening of the casino in November.
The license was suspended for failure to pay a $6.6 million penalty, along with a $15.5 million annual casino exclusive license fee and a $3.1 million annual casino regulatory fee. On top of that there are multiple lawsuits outstanding from contractors and creditors who claim they are owed money.
While the regulator has said that it is making progress on an accord, it has also said it has no objection to the sale of IPI's gaming assets to settle another legal dispute with contractors.
A judge in July last year granted a request by seven workers to sell the assets to settle a $5.4 million judgment. Clear Management was subsequently appointed as a limited receiver to auction the assets, though its attempts have been repeatedly blocked by appeals from IPI.