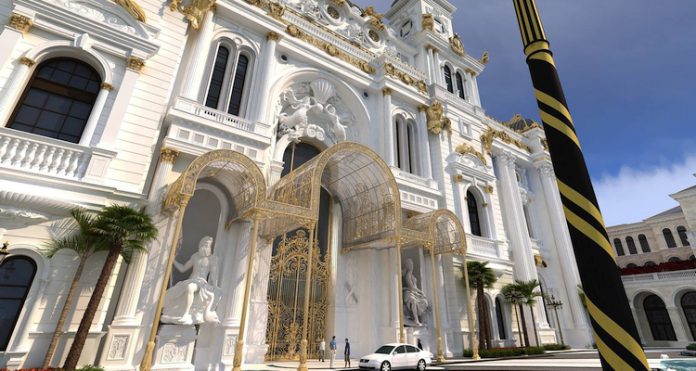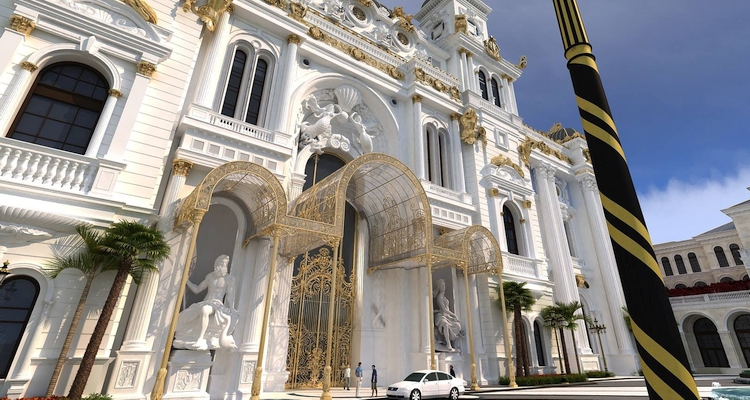 The hearing to determine whether Imperial Pacific International (IPI) will get its exclusive license in Saipan revoked has been set for 10 am on May 3.
According to Commonwealth Casino Commission chairman Edward C. Deleon Guerrero, the hearing will discuss five enforcement actions filed by CCC executive director Andrew Yeom in October 2021.
These enforcement actions are concerning a failure to pay its annual license fee in 2020, non-compliance with the working capital requirement for three months of payroll, non-payment of regulatory fees in 2020, and non-payment of its license in 2021.
The hearing was originally scheduled for March this year but was pushed back upon request by IPI's New York-based lawyer.
IPI has been shut down since March 2020 as a result of the Covid-19 pandemic. Since that time, the casino has not been permitted to reopen, and after a number of legal battles over labor contracts, and lack of license payment, the company's casino license was suspended until further notice.