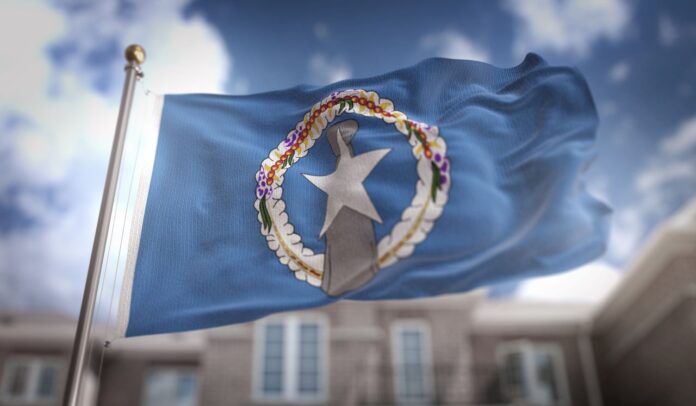 Andrew Yeom, the executive director of the Commonwealth Casino Commission has presented research saying the Commonwealth of Northern Mariana Islands could generate as much as $449.4 million from online gaming by 2025.
Yeom was presenting research into the potential revenue that could be garnered should legislators on Saipan pass a bill to allow online gambling.
He said based on market research, the islands could generate $28.14 million in 2022, rising to $112.56 million in 2023 and $252.6 million in 2024.
If all works well with internet gaming in the CNMI, a CNMI-based online gambling site could have the potential to attract up to 2.1 million online users generating roughly $450 million in gross gaming revenue in 2025 and beyond, he was cited as saying by local media.
In the report, Yeom made no mention of where Saipan would get its online user base.
The igaming bill currently being considered would only relate to Saipan and not other islands in the Commonwealth of Northern Mariana chain, such as Tinian and Rota, which have a separate regulatory framework for their own casinos and gaming.
The CNMI is a U.S. protectorate and thus governed by federal law.
Under the U.S. Wire Act that means that the island would not be able to take bets from other U.S. states, while it would also be forbidden from accepting bets from countries where online gambling is illegal.
This would leave operators with a local market of about 56,000 people, with low levels of disposable income for gambling.
As a result, industry insiders have in the past told Asia Gaming Brief that they see a Saipan online market as being unviable.