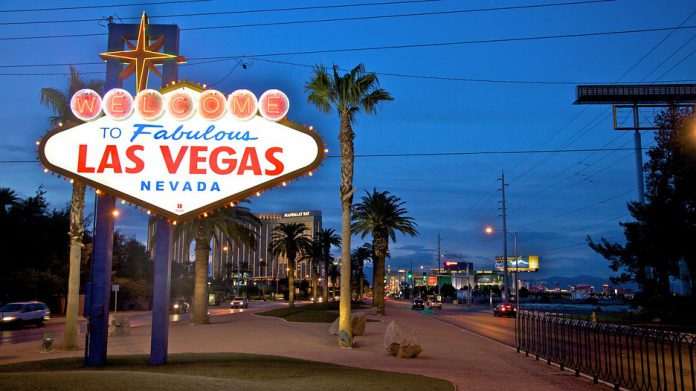 U.S. commercial gaming revenue hit a record $52.99 billion in 2021, as higher consumer spending offset lower visitation.
Total revenue was 21 percent higher than the prior record set in 2019 and was almost 77 percent higher than in 2020, when Covid forced shutdowns, according to figures from the American Gaming Association.
4Q21 gaming revenue was $14.31 billion, growing by 30 percent compared to the same period in 2019 and surpassing the previous quarterly record (Q3 2021) by 2.7 percent.
The figures were achieved even though visitation has not fully returned, with individual consumers spending more.
Casino admission data from five regional gaming states—Illinois, Iowa, Louisiana, Mississippi and Missouri—shows that spending levels remained well above pre-pandemic levels and grew from 2020. The average casino win per visitor for the five states was up between 8.9 and 13.8 percent on an annualized rate and between 19.2 and 3.2 percent from 2019 levels.
In-person gaming was up 7.6 percent from 2019, with combined sales from slots, table gaming and casino sportsbooks hitting $45.62 billion.
Slot revenue grew at a faster rate than table games in 2021. Slot revenue was up 10 percent over 2019, compared to 1.1 percent growth for table games. In many states, COVID-related regulatory restrictions limited the number of players that could be seated at any table game, with some states still suspending certain table games at the start of the year, the AGA said.
The sports betting market also showed significant growth, with $57.22 billion wagered, a 164.8 percent increase from the prior year.
Much of the increase in sports betting activity was due to the market launch in seven new commercial markets, as well as four tribal-only sports betting states.
Revenue from sports betting in 2021 was up 177.1 percent year-over-year, reaching an all-time high of $4.29 billion.
Taken together, sports betting and iGaming accounted for 15 percent of 2021 commercial gaming revenue—compared to 85 percent from traditional gaming—a record share of the industry revenue picture. That's compared to 10.3 percent in 2020, with 19 sports betting and four iGaming markets respectively.