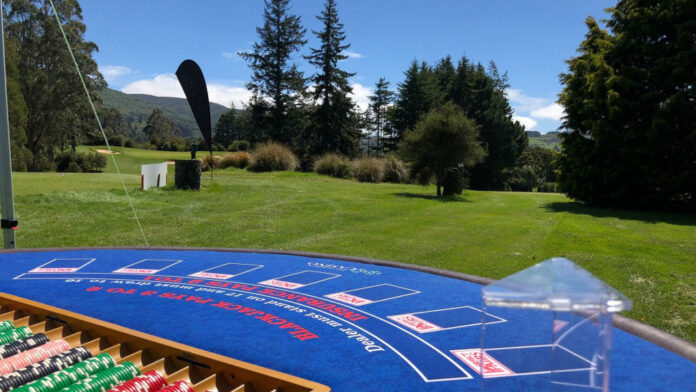 Gambling opponents in New Zealand have raised concerns of casinos turning into "pokie dens" after the operator of Dunedin's Grand Casino applied to vary its operator's license by removing a mandatory requirement to have at least one gaming table open between noon and 6pm. 
Dunedin Casinos Management Limited said it was "not possible in the current climate" to operate even one gaming table during those times, as there was no demand. 
In a submission to the Gambling Commission, the opponents to the move said the request from the casino operator is yet another step in turning casinos into glorified pokie dens, which is considered the more harmful form of gambling available in New Zealand. 
"If changes to licence conditions keep going in this direction, then it is very likely that table games will disappear and casinos will not be in keeping with what the public considers to be a casino," the ministry's submission said.