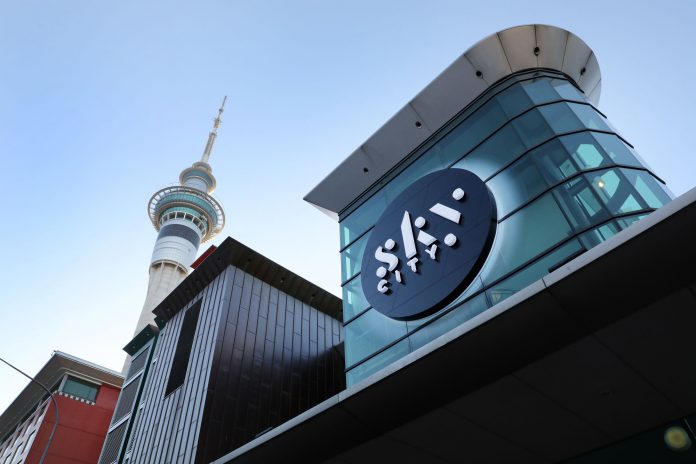 SkyCity said its New Zealand properties were significantly impacted by Covid-19 disruptions during 1H22, particularly at its Auckland casino, which saw its revenue falling 48.7 percent year-on-year.
The casino was closed for 107 days before reopening on December 3 with restrictions.
Meanwhile, Hamilton and Queenstown properties closed for 65 days and 22 days, respectively and the international border remains closed, said the company.
Total property EBITDA excluding international business fell 72.8 percent to $38.3 million.
That being said, the company said it saw resilient local gaming activity when it was allowed to be opened and fully operational. Normalized total net loss was $19.5 million.
Michael Ahearne, chief executive officer of SkyCity said in a conference call on Monday however that its online casino segment has been a highlight of the period, with revenues rising 16.3 percent to A$9.4 million in the six month period and positive EBITDA.
SkyCity chief financial officer Julie Amey said that though the company saw long closures, the group has seen strong EGM activity when open, with record New Year's Eve performance in New Zealand and Adelaide, up around 33 percent from the previous year period despite operating with restrictions.
Looking ahead, the company noted it saw a strong start to 1H22 with performance exceeding restrictions, this was also despite "red" restrictions in New Zealand in response to the Omicron outbreak in the country from 23 January.
The recent relaxation of capacity limits (allowing for 50 percent capacity from 25 percent previously) has also seen performance recovering in February to date.
The company remains positive on the medium-term outlook and is targeting to return to pre-pandemic earnings levels when it becomes fully operational.
SkyCity said it expects gaming, particularly premium mass gaming, to lead recovery for the company, and says it expects its properties to remain open throughout the second half of the financial year ending June 30, 2022.
It however, said the near-term outlook is uncertain due to Covid-19 and was not able to provide detailed earnings guidance.