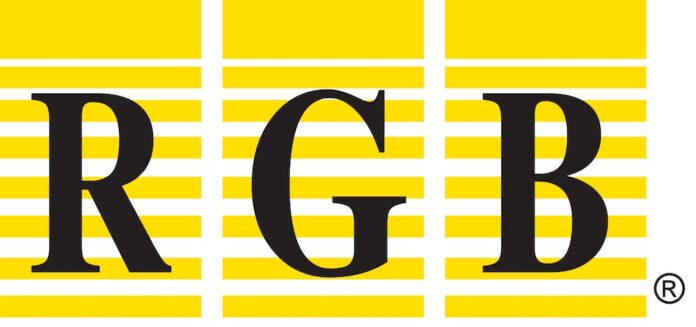 RGB prides itself in our successful track record in the industry, where we continually evolve to deliver innovative and high-quality gaming solutions. We recognize the fact that to meet the ever increasing demands of the gaming market, especially now in this new era of digital convergence, gaming solution providers such as us must remain agile and respond to the ever-changing situation.
With this firm belief in mind, we have collaborated with top-class digital gaming solution providers to offer best-of-breed solutions which converge land-based gaming operations with engaging digital experience, thus allowing casino operators to provide a truly omni-channel gaming experience to their patrons.
Together with our partners, we offer a fully secured, all-in-one open gaming platform with electronic games, live streaming table games and many other online gaming offerings. This open gaming platform also provides for a simple integration with the operators' casino management system (CMS) and the entire solution comes as a 'Casino-as-a-Service' total package.
We also offer a truly unique online gaming offering which allows players to play real physical EGMs remotely through the use of streamed video, thus increasing machine utilization and profitability. This is not a reproduction of land-based games but an actual real time game play on an actual machine that is equipped with a camera, played via an engaging user interface.
These collaborations expand RGB's well-established, value-added solution portfolio, strengthening our focus on offering products that enhance customer experience and operational efficiencies.