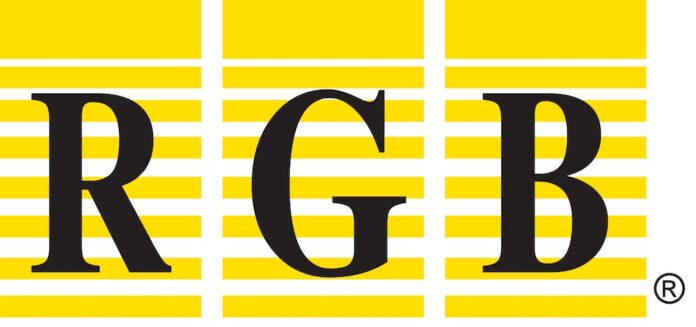 Malaysia-listed RGB International swung to profit in 4Q21, and says it foresees a relatively stronger recovery in the gaming market in 2022 compared to the prior year period. 
Revenue in the fourth quarter amounted to RM56.6 million, down 4 percent year-on-year, whilst loss narrowed to RM166,000, down from a loss of RM6.7 million in the prior year.
RGB said its sales and marketing segment of the business gained 3 percent revenue in the quarter due to an increase in the number of products sold and variation in product mix.
However, the company's Technical Support and Management segment revenue declined 19 percent, mainly due to a resurgence in Covid-19 cases. 
However the company noted it achieved better operational efficiency in the TSM division, reducing loss before tax by 57 percent in the quarter.
Looking ahead, RGB said it expects global economic conditions to continue recovering with the progressive roll out of mass vaccination programs and the reopening of borders.
"However, we expect market conditions to remain volatile for 2022 due to the uncertainties amid the fluidity of the COVID-19 situation especially in the countries where the Group operates. Barring unforeseen circumstances, the Group foresees a relatively stronger recovery in the gaming market than the previous year and therefore a better performance for the year 2022," it said.
RGB said it will also be continuing to look at new avenues, including expanding its efforts in providing remote gaming solutions for land-based casinos.
Full year revenue increased 13 percent to RM216.3 million, whilst its net loss narrowed to RM7.0 million, down from RM29.1 million in the prior year.