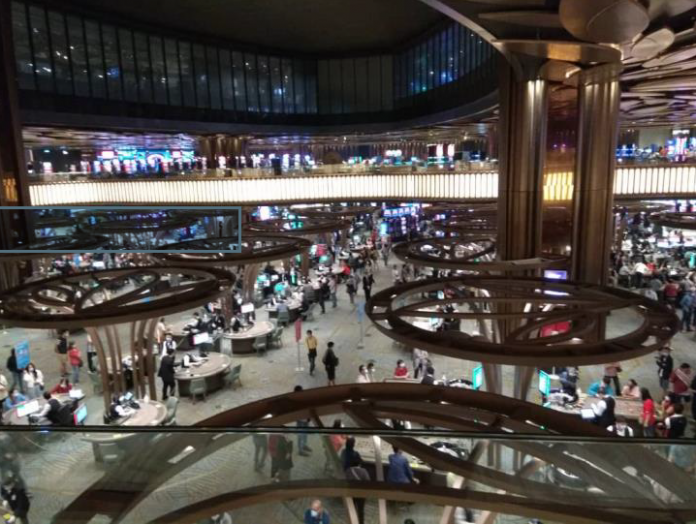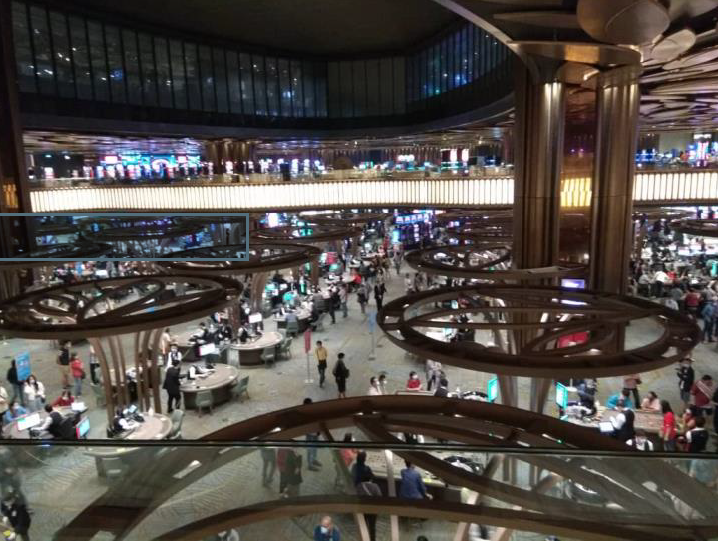 Genting Malaysia said its 2Q21 revenue soared more than seven times from the same quarter of last year, but warned that the latest lockdowns in the country will weigh on business going forward.
The group reported total revenue of MYR817.9 million ($195 million), compared with MYR114.9 million in 2020. Revenue from the U.S. and the Bahamas overtook Malaysia at MYR 352.9 million, up from negative MYR31.6 million, while Malaysia saw revenue gain 188 percent to MYR237.9 million.
As a result the group swung back to profit at the EBITDA level of MYR44.8 million from a loss of MYR593.4 million a year earlier. The net loss narrowed to MYR371 million from MYR1.04 billion.
Genting said that while it has seen some encouraging signs in terms of resumption of international travel, the regional gaming market in Asia will remain challenging in the short term.
The group's Resorts World Genting property in Malaysia has been under lockdown since June 1, as the government imposed restrictions to curb the spread of Covid and the company gave no indication of when it may be permitted to reopen.
Genting said the closure will "significantly impact," the group's business.
"In Malaysia, economic recovery is expected to be delayed by the earlier re-imposition of containment
measures nationwide and increased spread of COVID-19," it said.
To mitigate the loss of revenue, the company said it will continue to monitor its cost base. The "timely" completion of its outdoor theme park Genting SkyWorlds will also be a key focus, it added without giving details on timeframe.
Elsewhere, Genting said it had been encouraged by the "recovery momentum" it had seen in the U.K. since it was permitted to reopen its casinos on May 17. It said it will continue to ramp up its operations there as curbs are eased. It also plans to assess its cost structure to better align expenses with the new operating environment.
The group has also seen a strong rebound in demand in New York state, where it owns Resorts World New York City and Resorts World Catskills. It said it plans to increase its focus on developing its local exposure and pushing the synergies between the two properties to improve business volumes and margins.