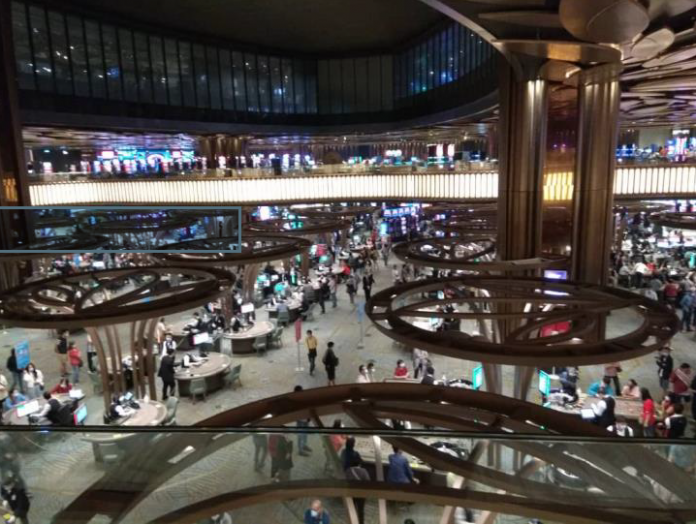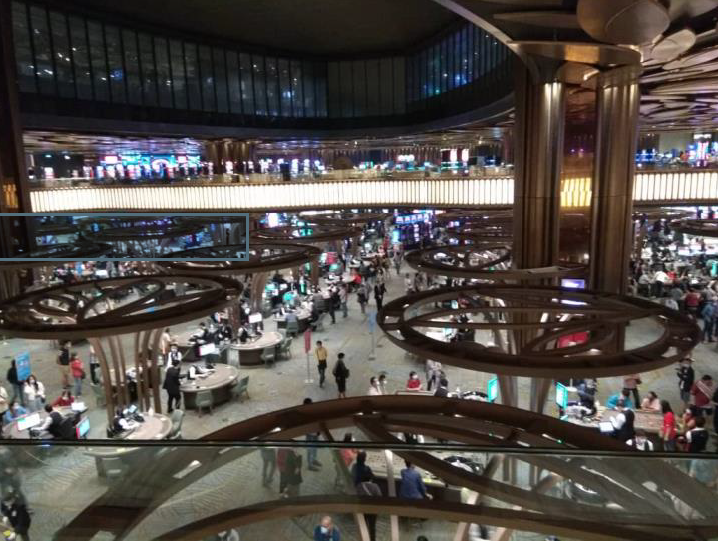 Genting Malaysia said it had swung back to profit at the EBITDA level in 1Q22 as revenue surged by three times following the lifting of Covid restrictions, but the results missed expectations.
The company posted EBITDA of RM414.4 million ($94.2 million), compared with a loss on that level of RM110.4 million a year earlier. The group's net loss narrowed by 70 percent to RM147.9 million, while revenue surged to RM1.72 billion. The results missed expectations from J.P. Morgan for EBITDA of RM450 million and were weaker than the prior quarter.
In an announcement to Bursa Malaysia, Genting reported an improvement in all of its worldwide business segments as Covid restrictions eased from the prior year. It said it was positive on the long-term outlook for the leisure and hospitality segment, even though in the short term supply issues, pressure on global economic growth and lingering Covid concerns may weigh.
Genting is the operator of the only casino in Malaysia, Resorts World Malaysia, which forms the largest part of its business. It also has operations in the U.K., Egypt, New York state and the Bahamas.
In Malaysia, where the group has just completed a revamp of the property, revenue more than tripled to RM920 million.
In the U.K. and Egypt revenue was more than 10 times higher that 1Q21 at RM395.3 million, while the operations returned to an adjusted EBITDA profit of RM84.7 million, from a loss of RM51.7 million a year earlier.
The business in the U.S. and Bahamas recorded a 40 percent increase in revenue to RM357.9 million, helped mostly by Resorts World New York City which operated without Covid restrictions throughout the period. Genting said the New York property reached gross gaming revenue that was close to pre-pandemic levels.
The group's associate company in the US, Empire Resorts, recorded similar improvements in its operating performance in 1Q22, with gross gaming revenue at Resorts World Catskills surpassing pre-pandemic levels.
Genting is scheduled to open a new video gaming facility in Orange County, known as Resorts World Hudson Valley, later this year. The group said the development is progressing well and the "emphasis continues to be placed on its timely completion."