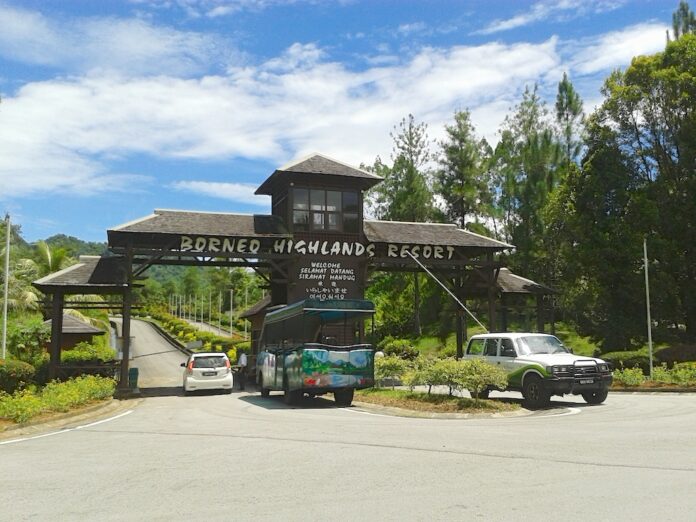 A Malaysian state minister has publicly stated that there would be "nothing wrong" with opening a second casino in Malaysia, mentioning that despite gambling being taboo in Muslim religion, Sarawak is home to all different religions.
Commenting on those opposed to the idea, Sarawak's tourism, creative industry, and performing arts minister Abdul Karim Rahman Hamzah stressed that "the casino would not be the only attraction earmarked for the redevelopment of the Borneo Highlands Resort as there would be other amenities such as a golf course and amusement park". 
Sarawak's government took over Borneo Highlands Resorts last month, planning to return the property into its prime state after winning a lawsuit case involving the ownership. Introducing a casino to the property a possible option being discussed, but according to local media no official decision has yet been made. The same minister stated that "whether a casino will be part of the Borneo Highland resort, we will leave to the state government to decide". 
Previously, the resort was operated jointly by Borneo Heights Sdn Bhd and the Sarawak government. However, the Sarawak government opted to terminate the agreement and assume full ownership.