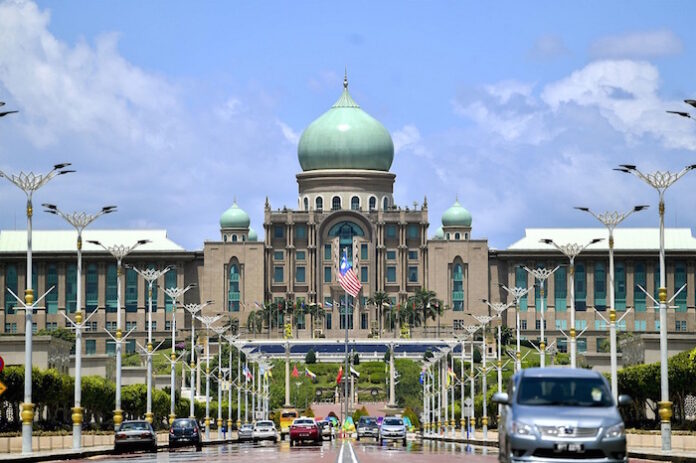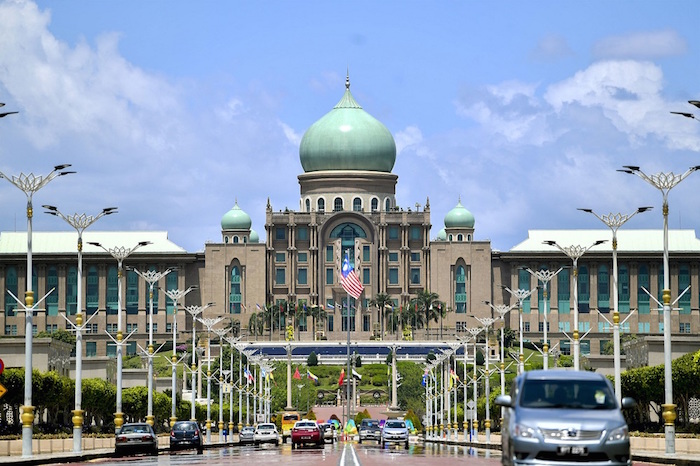 Malaysia is still considering regulating online gambling and estimates that it's losing about MYR2 billion ($454 million) a year in lost tax revenue.
Deputy Communications and Multimedia Minister Datuk Zahidi Zainul Abidin told The Star newspaper that the government is looking at amending the Common Gaming Houses Act 1953 to allow online games involving "betting" and "gift offers" to be regulated.
The report said the law is under the jurisdiction of the Ministry of Finance, which was approached about two months ago with proposals to make the changes. The Prime Minister's Department is waiting for a response from the MOF on the issue.
The newspaper reported Datuk Seri Wan Junaidi Tuanku Jaafar, a separate minister in the Prime Minister's Department as saying reform to the gambling law is long overdue and outdated.
The law dates back to 1953 and has no provision for online gambling.
Wan said the taxes could be used to help rebuild infrastructure.
"These taxes can be used to solve many problems…issues with roads, drains and other, but the government is unable to do so as it doesn't have a mechanism."
Malaysia has sought to crackdown on illegal gambling for years, launching successive campaigns to stamp out the practice. However, in the Covid crisis triggered a change of heart as the country sought ways to shore up its economy.
Zahidi first mooted the idea in November last year.
However, industry insiders in Malaysia has said the volatile political situation in the country is hindering progress. The country will need a united political front to push through the changes and at present that's not the case.
According to reports, The Election Commission has begun gearing up for the next general election as some politicians push for polls to be brought forward to this year, instead of the September 2023 deadline.