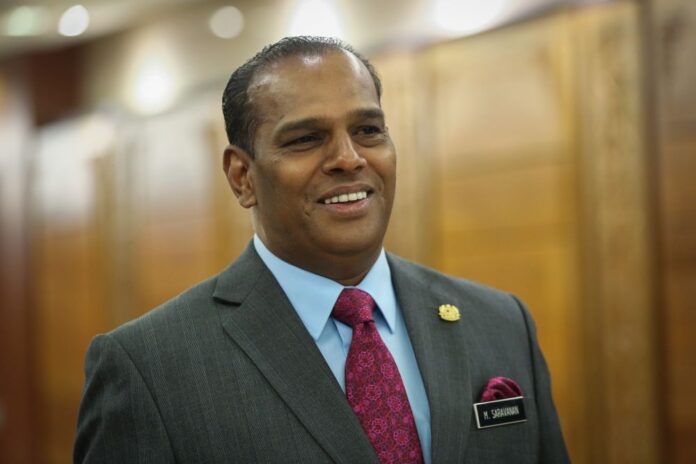 Malaysian Human Resource Minister Datuk Seri M. Saravanan has warned that the shutting down of licensed gambling outlets in Kedah will lead to job losses and force the industry to go underground.
The Kedah state on Sunday announced it is set to effectively ban all licensed gambling operators by not renewing licenses for any operators. Kedah is one of three Malaysian states governed by Islamist party Parti Islam SeMalaysia (PAS).
"My personal view is that our friends will lose their jobs," said Saravanan during the 2022 Budget.
"Also, we have had past experiences when samsu (cheap liquor) shops were made illegal – the operators went underground.
"Thus, the impact if we ban licensed gaming outlets will not only result in loss of jobs, but illegal gambling dens will also start emerging."