Maybank has lowered Genting Malaysia's earnings estimate for fiscal 2024 and 2025 by 4 and 5 percent, respectively, due to a two percentage point service tax rate hike in the country.
'The two percentage point service tax rate hike caused us to trim our FY24E/FY25E earnings estimates,' according to Maybank's latest investment memo.
'Longer term, the negative impact may be moderated by multiple remedial measures. Moreover, the slew of tourism-friendly measures that were tabled during the same Budget 2024 is positive for Genting Malaysia. Other catalysts are securing a full casino license in New York City and writing back its Mashpee Wampanoag investment.'
Malaysia's Budget 2024 was tabled on October 13th, and the service tax rate will be raised to 8 percent from 6 percent currently, starting from March 1, 2024.
Analyst Samuel Shao Yang Yin points out that one of the taxes that Resorts World Genting (RWG), which traditionally contributes over 80 percent to group earnings, pays is the service tax.
'Recall that RWG bears the service tax for gamblers. For RWG, the service tax is currently calculated as (gross gaming revenue – casino tax) X 6/106. Thus, the increase in service tax rate by two percentage points is effectively a gaming tax hike for RWG.'
Based on the calculation, the broker believes the impact of Genting Malaysia from the service tax hike is 'while noticeable, minimal by our estimation.'
'Moreover, RWG can cut junket commission rates or direct VIP rebates rates, raise hotel room rates, delay salary increments, and ration water and energy consumption to moderate the impact of the service tax hike.'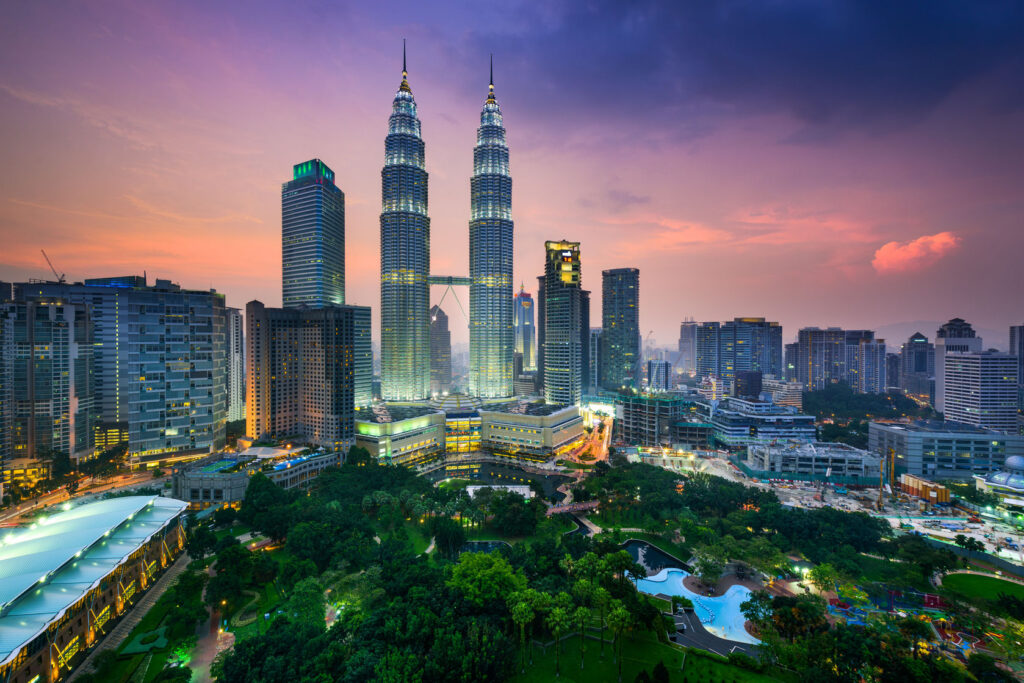 Malaysia targets 26.1 million overseas tourists
The same budget plan also designated 2026 as a Visit Malaysia Year (VMY), targeting 26.1 million foreign tourists and MYR97.6 billion ($20.5 billion) in tourism expenditure. MYR350 million ($73.4 million) will be set aside to boost tourism promotion and activities in 2024, and the issuance of visas-on-arrival, social visit passes, and multiple-entry visas will be eased.
'We hope the current 15 percent shortfall in RWG visitor arrivals relative to 2019 will be narrowed with more tourists from major source markets like China and India. Pre-COVID, 40-50% of Chinese tourists visit RWG.'
RWG is expanding via the Genting Integrated Tourism Plan (GITP). The GITP involves 1,536 hotel rooms, an outdoor theme park, an indoor theme park, a mall, a plaza, and a new cable car line.
Regarding the financial metrics, Maybank forecasts Genting Malaysia's FY23 EBITDA to grow by 18 percent YoY as more rooms for gamblers are made available at RWG. The forecast for FY24 EBITDA is to grow by another 19 percent YoY as the COVID-19 pandemic fully subsides. 'We expect the balance sheet to remain in net debt as GENM has been more progressive in paying dividends.'