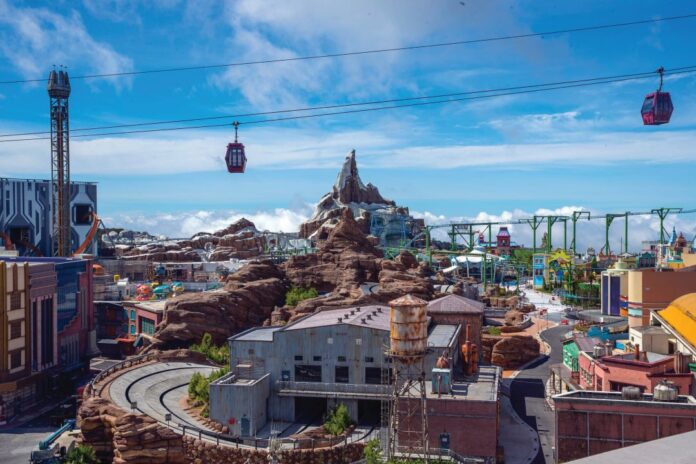 Maybank's view is not overly optimistic about Genting winning a gaming concession in Macau, yet the brokerage maintains a buy call for the company shares, keeping the target price intact at MYR3.27 per share.
Titled "Second time lucky in Macau?" MayBank's report highlights that the company failed to secure a casino concession and, 20 years after, is once again in the game.
The company has filed for Macau concession under GMM Ltd, which is not a stock market listed entity.
"We are lukewarm on this development as China's zero COVID policy has hit Macau hard relative to GENM's existing operations in Malaysia and the west," the brokerage noted as one of the prime reasons for not being optimistic about Genting being selected for bid.
Macau gaming revenues have also been subdued by China's zero COVID policy and are unlikely to return to pre-COVID levels as Macau is now a kind of junket-less journey. Junkets contributed 40 percent of Macau GGR.
Yet a strong mass market recovery could be staged if China lifted its zero COVID policy. The brokerage view may change if China lifted its zero COVID policy, the report read.
Seven concessionaires have submitted bids for a new gaming concession for Macau, including the six incumbent operators – SJM Holdings, Wynn Macau, Galaxy Entertainment, Sands China, MGM China, and Melco Resorts -, whereas the seventh entrant is Genting Group.
The new regime envisages six concessions, each running for 10 years. Should GMM be successful, one of the existing concessionaires will lose their concession, which is a low probability scenario.
If Genting wins the bid, as per the stipulated terms and conditions for operating gaming activities in Macau vide the new concession, the successful bidder needs share capital of a sizeable MOP5 billion ($618.5 million), as well the management must be delegated to a permanent resident of Macau, and the management representative of the company shall hold 15 percent of the shares of the concessionaire.
In the above scenario, GMM Ltd, the company which has bid on behalf of Genting Group having links with Genting Group, is not 100 percent owned by Genting Group, the brokerage report noted.
In turn, Maybank is rather positive on Genting's earnings estimates and maintains a BUY call for shares, keeping the target price of MYR3.27 per share intact, as per the brokerage's previous report.
The brokerage gives BUY calls expecting the return to be above 10 percent in the next 12 months, whereas the HOLD call is given expecting the return between 0 percent to 10 percent in the next 12 months, the brokerage report read.
Interestingly, in a span of three years between Sep 2019 to Sep 2022, the brokerage gave 21 calls, of which five were to HOLD, whereas 16 were to BUY.