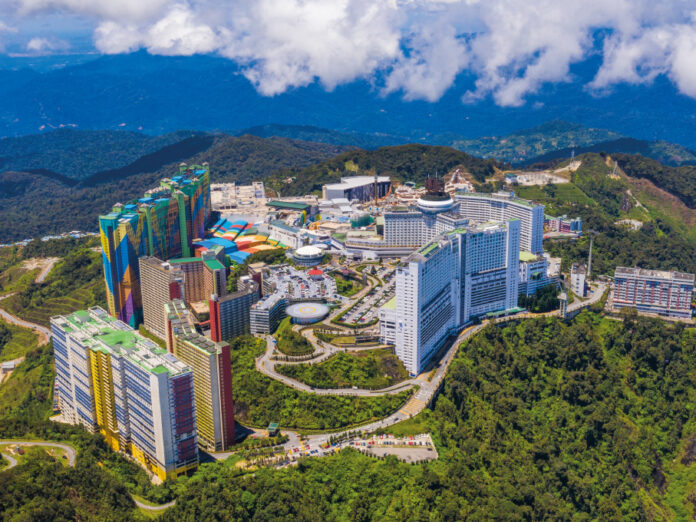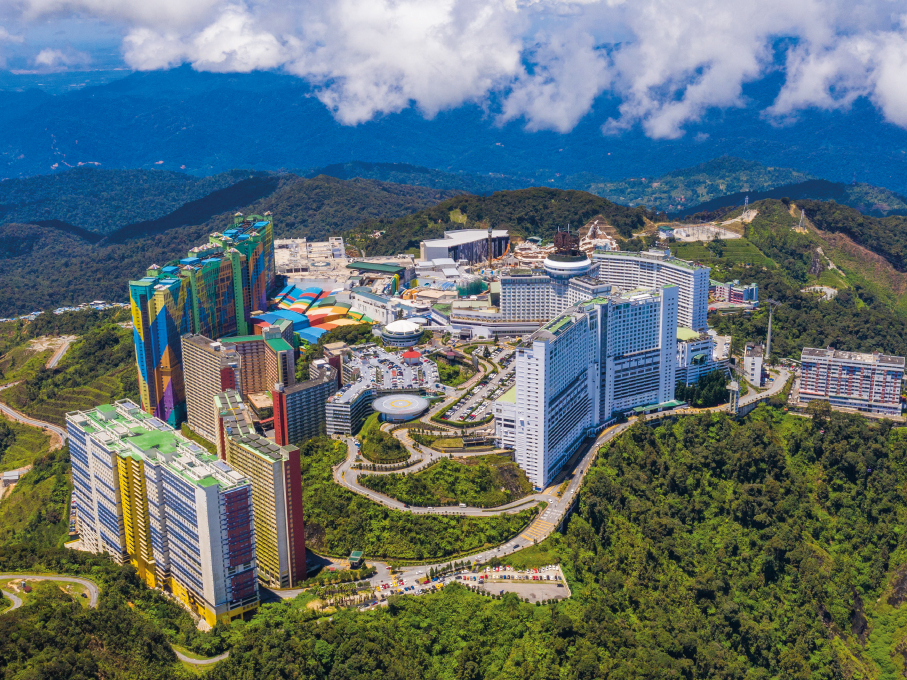 Malaysian-based brokerage Hong Leong Investment Bank (HLIB) Research favors Genting Malaysia arguing Resorts World Genting is a prime beneficiary of tourism recovery from the borders' reopening.
"Under the new administration, the tourism segment may benefit as the government capitalises on the sector as a lever to support the domestic currency and economy," Hong Leong Investment Bank noted.
The brokerage believes that "visitations to RWG have the potential to scale beyond pre-pandemic level given the capacity increase and the more diverse crowd it attracts due to the addition of its theme park."
Hong Leong Investment Bank's report highlighted the upcoming opening of Resorts World Hudson Valley.
"The opening of RWHV is expected to contribute positively to Empire's earnings in the coming quarters given that it's a low capital expenditure venture resulting in only marginal incremental depreciation expense post opening."
Hong Leong Investment Bank expects "the group will see a much better FY23 due to the reopening of the 21% remaining hotel room inventory in RWG and SkyWorld capacity increase with two additional rides to bring a total of 20 rides."
For a review of Genting's path this year and what lies ahead, check out Daniel Cheng's half-full glass toast.