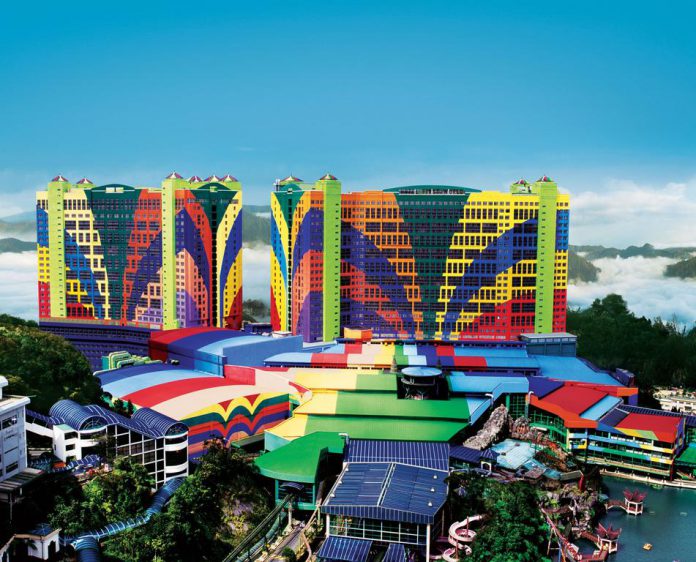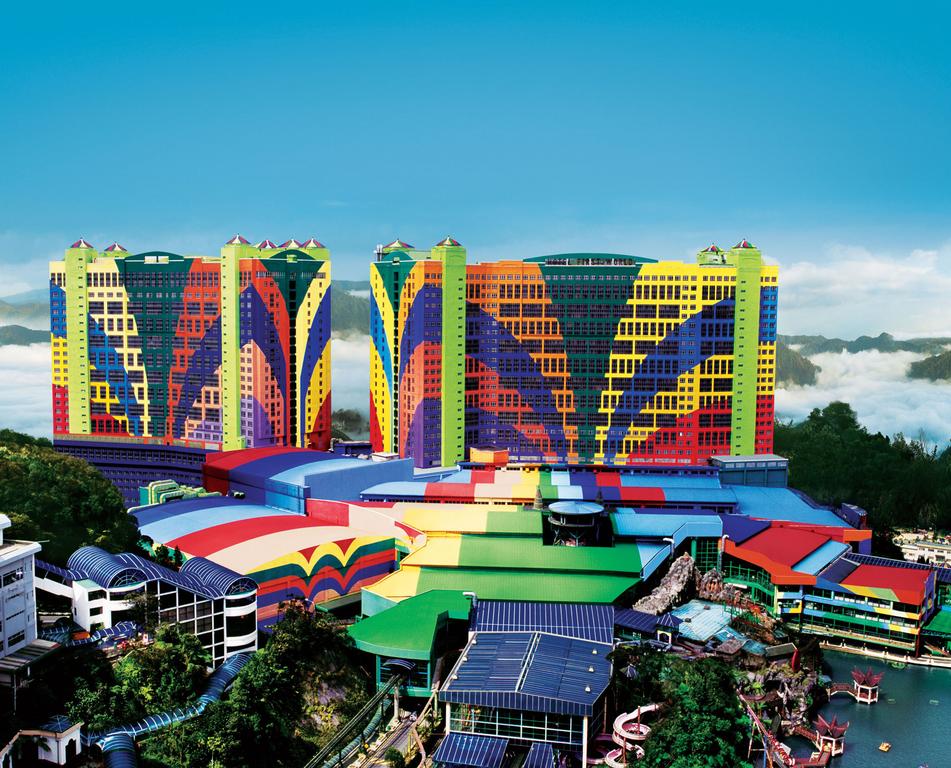 Shares in Genting Malaysia jumped 4 percent on Monday after the government announced some easing of its strict Covid-control restrictions.
Genting's Resorts World Genting casino has been closed since the end of May as the country reported rising cases in its worst outbreak of the pandemic.
The government announced that restrictions will be eased in eight states from Tuesday for people who are fully vaccinated. The states include Pahang, which is home to Resorts World Genting, and are home to about half of the total population.
The measures will allow dining in at restaurants, outdoor individual sports and interstate tourism.
The Kuala Lumpur capital region and Selangor are not included as case rates remain high.
The government said the easing was made possible by higher vaccination rates, which are reducing the impact of Covid on the health system.
As of August 8th, about half of the entire population had received at least one dose of the vaccine. In a recent note, Nomura said it expected Malaysia to achieve 70 percent vaccination rates by the end of the year. The analysts have Genting Malaysia among their top picks on expectations for a boost from pent-up demand.
The easing of restrictions comes despite Malaysia recording a seven-day average for Covid infections of more than 18,000. It posted 18,688 new cases on Sunday.
Genting has not yet indicated whether its resort will open. When the closure was announced, analysts at Maybank said they expected the closure to last for three months. However, they didn't see the shutdown to be as harmful as in 2020 as other properties around the world, including the U.S. are opening and able to cushion the impact.