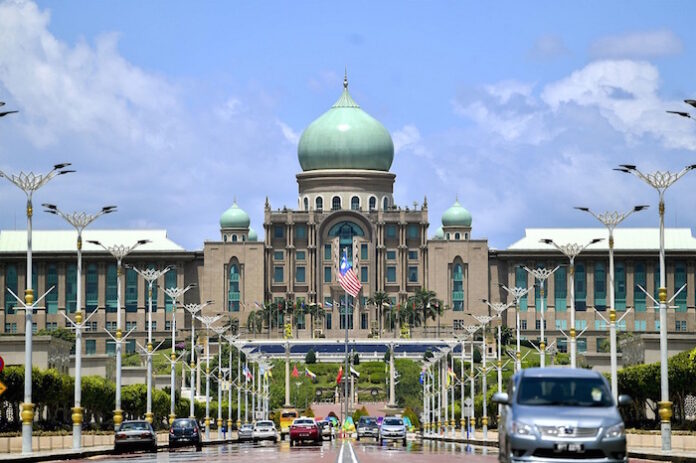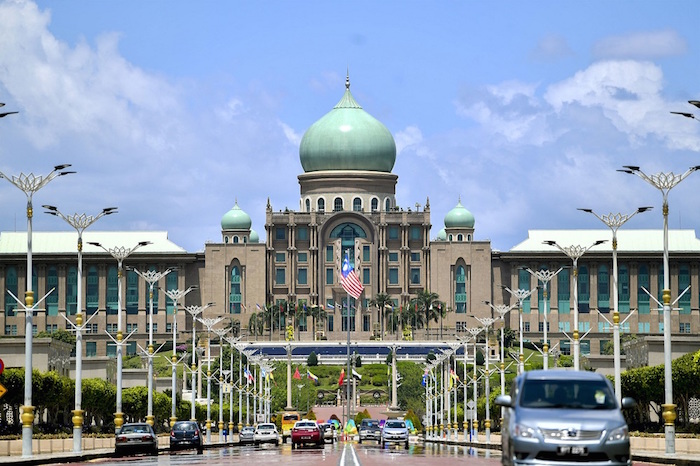 Malaysia is reviewing its gambling laws to ensure they are effective against illegal online activity amidst evidence of a spike in cases during Covid.
Deputy Home Minister Datuk Seri Ismail Mohamed Said was cited by state news agency Bernama as saying that the Ministry of Finance is undertaking the review. It is seeking to ensure that the laws are up to date with the changing ways in which illegal syndicates work.
He said a total of 2,294 charges involving online gambling were recorded nationwide in 2019; 2,911 charges in 2020; and 2,165 this year.
The Malaysian government has been seeking to crackdown on illegal gambling for years, carrying out regular campaigns to stamp out the activity. Up to March this year, the Malaysian Communications and Multimedia Commission said it has blocked 2,195 online gambling websites and terminated 19,765 telephone lines for sending spam SMS messages promoting gambling.
However, online gambling continues to thrive.