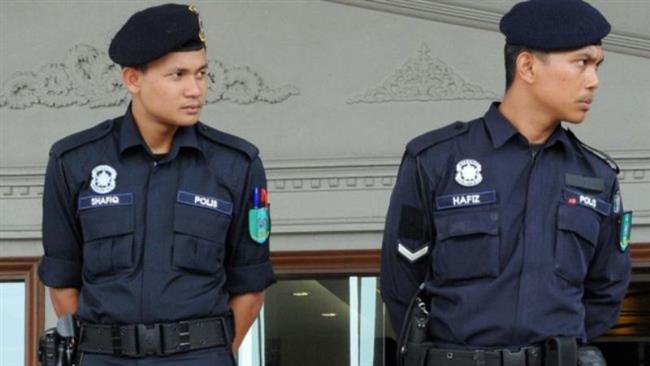 Police in Kuching, the most populous city in Malaysia's Sarawak state, have busted a RM2.8 million ($670,000) gambling ring.
The authorities arrested four men who they believe to be part of the syndicate, which they say was operating for the past six months.
Police say they promoted online gambling using social media applications such as WhatsApp, Facebook, WeChat and Telegram, targeting locals and operating 24/7.