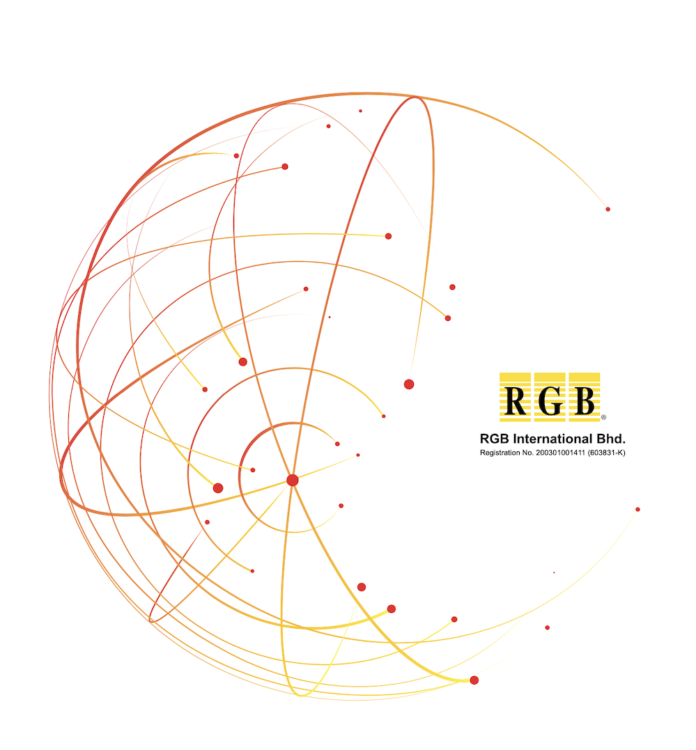 The Chief Operating Officer of Malaysia's RGB International is making a further disposal of shares, selling off 500,000 ordinary shares.
No specific reason for the sale was given in the company's announcement, but the company COO, Steven Datuk Lim Tow Boon, made a similar disposal in May, also of 500,000 shares.
The moves come as RGB tries to return its stock price to the highs seen in 2019, which crashed in March of 2020 amongst the effects of the pandemic.
RGB recorded a loss of some MYR4.4 million ($1.1 million) during the first quarter of the year, a 200 percent decline from the MYR4.6 million in profit in the same quarter of 2020.
Amongst the downturn in customer volume at land-based casinos, the company recently announced that it was exploring a "remote gaming solution", targeting operators of land-based casinos.