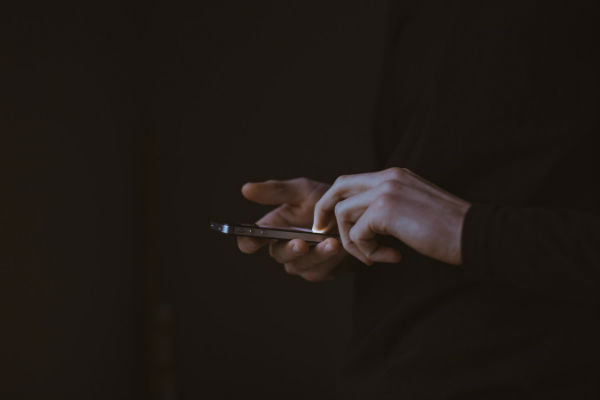 Malaysia's central bank, Bank Negara Malaysia, has closed its application period for five digital banking licenses it is expected to issue by the first quarter of 2022.
The period ran until Wednesday, with previous reports indicating some 40 parties had expressed intent.
These include casino operator Genting, as well as Malaysia state energy company Petrobas, and low-cost airline AirAsia.
Reports indicate the licenses would have an asset threshold of no more than 3 billion ringgit ($722.62 million) for the first three-to-five years of operation
The move by the Malaysian government would open up its banking sector to non-financial players, and keep it on the forefront of the shift to cashless transactions and online lending in place in financial centers such as Hong Kong and Singapore.