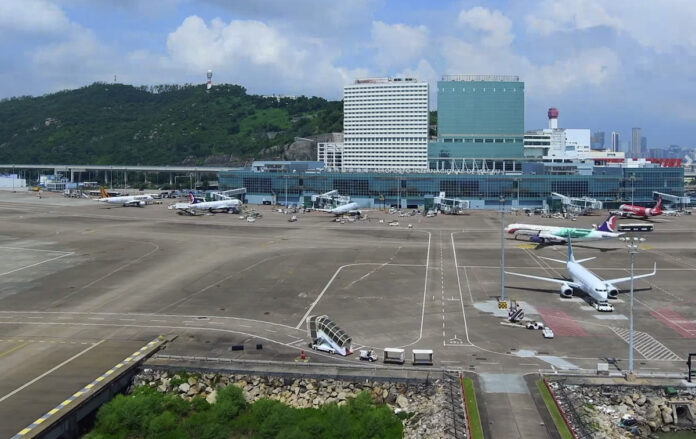 Macau is further relaxing its border entry measures with Mainland China, extending the validity period of nucleic acid test results presented at entry or exit of Macau's airport to seven days, from 48 hours.
The measure comes into effect on September 1st. Measures for entrants arriving from regions outside of Mainland China remain unaltered. The current 48-hour mandate for nucleic acid test results for those departing Macau for Beijing will also remain in effect.
Macau has been relaxing its border measures in an effort to further encourage visitation from Mainland China, after visitor numbers dropped drastically due to the discovery of local Delta variant cases in Macau in early August. Mass testing of the city's population yielded no new cases, but Mainland Chinese visitors are still wary about being unable to return home if their health code changes from Green to Yellow or Red, restricting them from crossing the border.