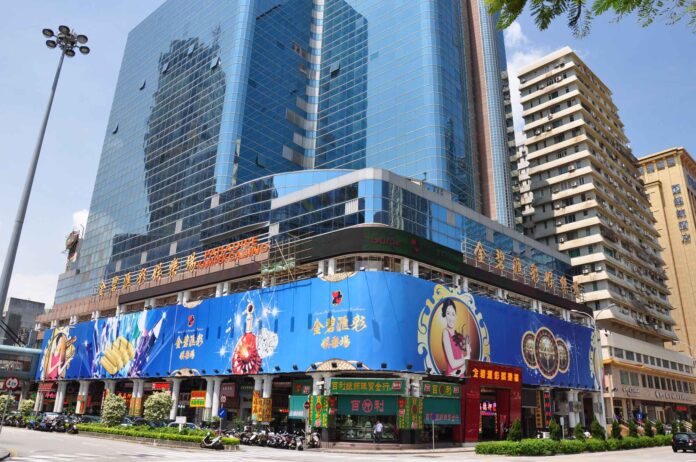 Macau's Paradise Entertainment Ltd said that the enactment of the new gaming law and the signing of the new contracts in respect of the 10-year gaming concessions has "served to clear the uncertainties regarding the prospects of the gaming industry in Macau and provide new regulations and guidelines for the healthy and orderly development of the Macau gaming industry including satellite casinos".
According to a Tuesday filing, Paradise Entertainment Ltd noted that the "recovery momentum continues to build across Macau with the new legislative framework serving as a strong shield for growth and development," noting that the group "remain confident in the future of the gaming business in Macau which will become the most successful casino gaming destination in the world, and we are cautiously optimistic about the performance of the Group in coming years".
Regarding the crackdown on VIP segments, the firm mentioned that "Macau's new gaming law has accelerated the demise of the VIP gaming segment, and we expect that the demand for electronic gaming machines should continue to grow. The Group remains confident that our live multi-game (LMG) machines and other electronic table game (ETG) machines will have ample room for development in the future, both in Macau and in overseas gaming markets."
According to the group's 2022 financial report, Paradise inked a new three-year deal with legacy gaming operator SJM on 30th December 2022 for the ongoing management of Casino Kam Pek Paradise, within which it has been allocated 30 gaming tables and 100 slot machines. Paradise said it had 49 tables under management at end-2022 although only 33 were in operation – along with 98 slot machines, eight LMG tables and 493 LMG terminals.
Paradise reported a loss of HK$166.3 million ($21.2 million) last year, widened from a loss of HK$88.4 million ($11.3 million) a year earlier, due to the ongoing impact of COVID restrictions throughout the year. Group-wide revenue for the year fell by 39.7 percent, to HK$297.8 million ($37.9 million), with an adjusted EBITDA loss of HK$109 million ($13.9 million).
Under a 15-year agreement with IGT (Nevada corporation and subsidiary of International Game Technology PLC), Paradise recognised royalty income of HK$2.2 million ($280.000) for the year ended 31 December 2022 (2021: HK$2.8 million). Up to 31 December 2022, the firm has accumulatively recognised a total royalty income of HK$14.4 million ($1.84 million) from IGT.