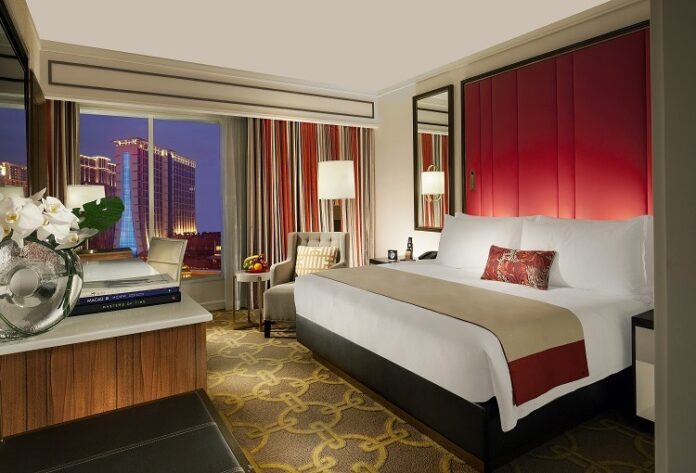 Macau's average hotel occupancy rate reached 76.1 percent in February, up by 76 percent yearly, and up by 5 percent when compared to January.
Official data show that rates of 2-star and 3-star hotels were both over 80 percent, while those of 4-star and 5-star hotels reached 74 percent and 74.8 percent, respectively.
The average length of stay, however, actually went down, dropping to 1.6 nights across the board and falling to 1.4 nights for 4-star hotels.
Some 883,000 guests stayed in hotel establishments during the month, up 78.5 percent yearly, with those from mainland China making up the majority – at 643,000. Hong Kong guests totaled 162,000, up 806 percent yearly, while those from Taiwan also rose, by 185 percent, to 11,000.
Package tour visitors to the SAR during February totaled 17,000, up from 4,800 in January, as official package tour visitation was allowed to recommence during the month.