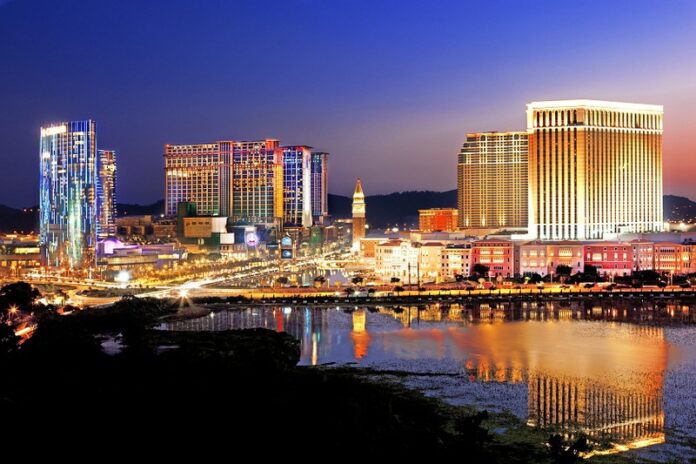 Average occupancy in Macau hotels was up 25.1 percentage points year-on-year to 38.4 percent, but that was down 25.3 percentage points from the prior month.
According to figures from the Statistics and Census Service, the number of guests who checked in during the month soared 136.8 percent from last year to 435,000. Guests from Mainland China made up the bulk, rising 573.9 percent to 300,000, while local residents taking up staycation packages were down 11.7 percent.
The average length of stay rose by 0.4 year-on-year to 1.8 nights.
For the first eight months of the year, average occupancy was at 50.5 percent, up 27 percentage points, at 4.5 million.
Visitation during the month was hit by Macau's first local Covid outbreak in more than 500 days. The discovery of new cases in a family returning from China triggered new travel restrictions and mass testing for the entire population.
The gambling hub recorded its worse month so far this year in terms of gross gambling revenue, which was MOP4.44 billion ($548 million), down from MOP8.44 billion the prior month.