Former Wynn Macau president Ian Coughlan has resigned as a non-executive Director of the company, effective from May 25th but will continue to serve as an advisor to the company until the end of 2023.
According to a company filing, Coughlan has been replaced by Julie Cameron-Doe, the Chief Financial Officer of the group's parent company, Wynn Resorts.
Coughlan had served as an executive director of Wynn Macau's board since 2009 before being re-designated as a non-executive director in March of 2023. He served as President of Wynn Macau from September 2016 until March 2023, having previously served as President of Wynn Resorts (Macau) between 2007 and 2017. He has also served as Director of Hotel Operations – Worldwide for Wynn Resorts.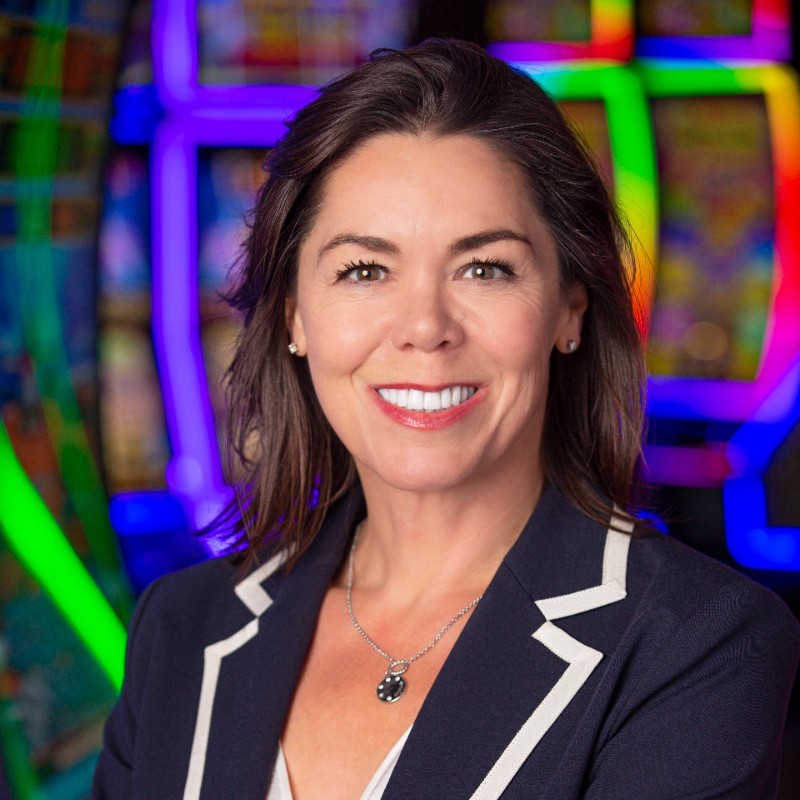 His replacement on the board, Cameron-Doe, prior to joining Wynn Resorts, served as the CFO of Aristocrat Leisure between 2018 and 2022, having previously held senior finance roles with the company since 2013.