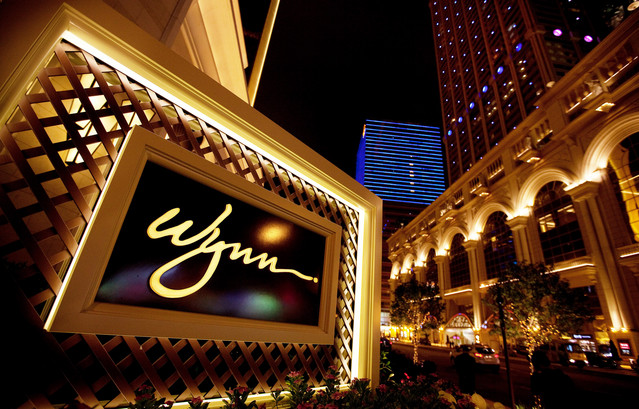 Wynn Resorts has affirmed the appointment of former Aristocrat finance boss Julie Cameron-Doe as chief financial officer of the company, effective April 18, 2022.
The appointment of Cameron-Doe had been in the making since December 2021, taking over from Craig Billings who has moved up to group CEO.
At the time, Wynn was not able to give an exact date of her appointment, indicating only that it would be effective in the second quarter of 2022.
Cameron-Doe had been CFO at Aristocrat since 2018 and prior to this held senior finance roles at Aristocrat since 2013. She also has experience in global businesses, including Orbitz, The Walt Disney Company, and KPMG.
At the time of the announcement in December, Cameron-Doe said, "To me, Wynn Resorts represents the gold standard in resort companies. The opportunity to work alongside Craig and the team, building on their legacy of excellence, is incredibly exciting. I look forward to contributing to the company's growth and future development."