After handing out government subsidies for nearly six months, Macau's Tourism Office (MGTO) is now considering discontinuing some promotions plans in the second half of this year.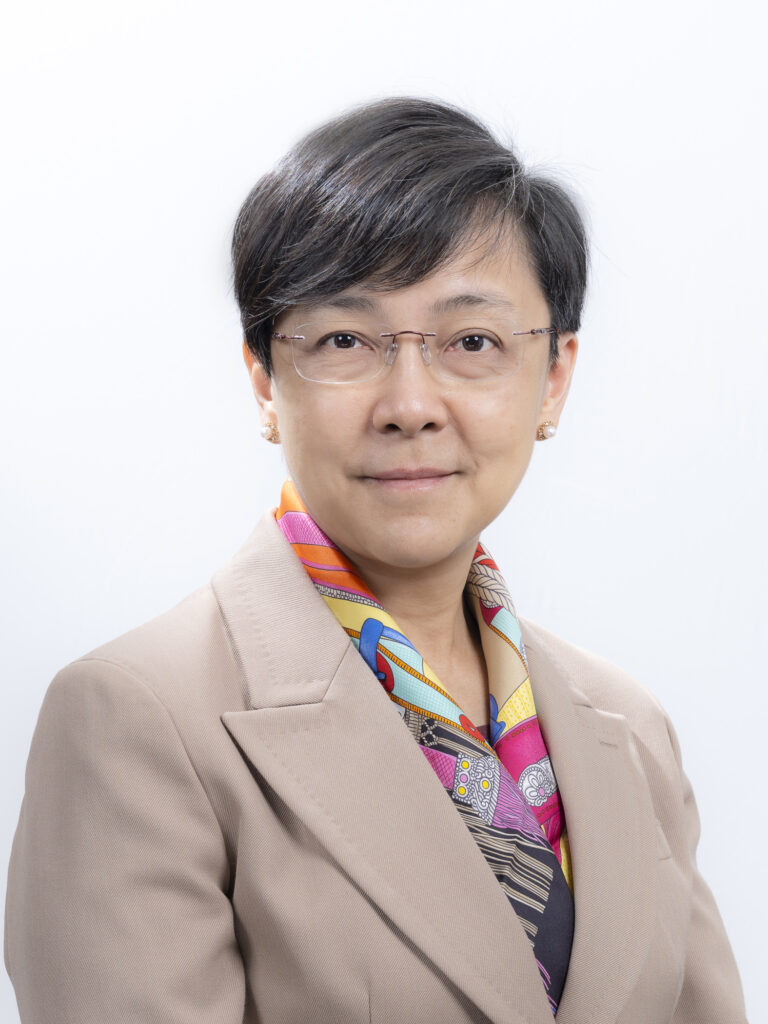 Speaking to local media, the head of MGTO, Helena de Senna Fernandes, stressed that there will be numerous entertainment projects taking place this year, which will be very "attractive". As such, the government is planning to suspend some of its promotion plans.
MGTO's half-price ferry and bus tickets for Hong Kong travelers will end on June 30th. Fernandes says that the promotion plan is directed at luring tourists during low seasons, helping to stabilize visitor numbers. 
The official notes that the summer is always a very busy season for the tourism industry, and the International Fireworks Display Contest, suspended since 2020 because of COVID, will resume this year. Macau will also hold the Grand Prix in October. Given the diversity of these and other events, Fernandes believes there will no longer be a need to provide bonus packages to attract tourists, as she sees that a better tourism mix will be the strategy in the long term. 
Macau government started offering half-price ferry and bus tickets for Hong Kong travelers in January and, in mid-April, extended the measure to foreigners coming to Macau via Hong Kong.
MGTO has also allocated MOP180 million ($22.3 million) for promotional campaigns linked to package tours. The plan includes a subsidy scheme for tourists from the Chinese mainland, overseas countries, Hong Kong and Taiwan.
According to the official statistics, Macau received 2,274,050 visitors in April, up 270 percent year-on-year. It is the fourth month in which tourism numbers have passed 1 million since the pandemic forced the city to close its borders in 2020.