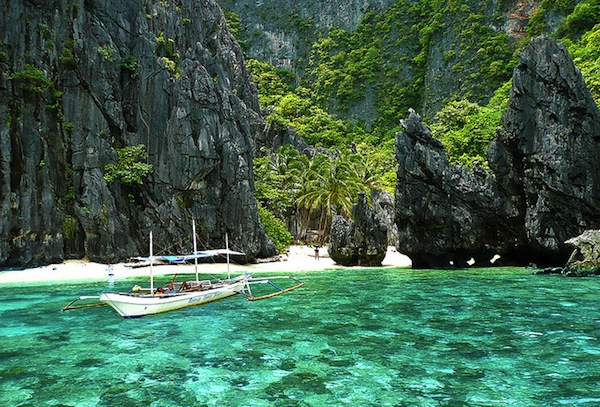 The New Year hasn't brought the relief that had been hoped for Asia's devastated tourism industry, with new outbreaks of Covid-19 across the region dampening expectations for an early opening of borders.
New Zealand Prime Minister on Tuesday announced she would press ahead with a travel bubble with Australia and the Pacific Islands, but that international travel to other destinations is highly unlikely in 2021 due to the risk of contagion.
By Wednesday, even that was in doubt illustrating how fast the situation can change. Australia will make a decision on Thursday on whether to reinstate the bubble arrangement, which allows travel without quarantine, after two more new cases were discovered in New Zealand. All the cases have been linked to people who recently left quarantine facilities, but it's still unclear how they were infected.
Elsewhere, encouraging signs of a recovery in Macau in early January have disappointed with analysts noting a significant decline in gambling revenue in the past week. Renewed clusters across China have led to isolated tightening of restrictions across the country and cancellations to Macau are being reported.
Beijing is also urging its citizens to stay at home over the key New Year holiday that falls on Feb. 12 due to fears of returning families taking infection back to their villages, which don't have adequate facilities to track and trace.
Just three weeks ago, Cambodia was eager to see an ASEAN travel bubble established that would help to kick start travel in the region.
"This is a strategic plan and a policy of the Ministry of Tourism – we are studying the possibility of forming a travel bubble with ASEAN countries, and those in ASEAN Plus Three, which also includes Japan, South Korea and China," Ministry of Tourism spokesman Top Sopheak told The Phnom Penh Post earlier this month.
Since then, much of Malaysia has been put into lockdown until Feb. 4th at least, forcing the closure of Genting Malaysia's Resorts World Genting.
Thailand recorded its highest one-day total of cases on Tuesday at 959, with many of the most recent outbreaks in the country blamed on illegal gambling dens. According to the Financial Times, two of the country's leading hotel groups are pushing the government to allow quarantine-free travel to those who have completed an official vaccination program. 
Elsewhere, a travel bubble between Singapore and Hong Kong remains on hold due to the ongoing Covid-19 outbreaks in the latter. 
Vietnam continues to be one of the stars in the region, with no community cases reported for 56 consecutive days, although two imported cases were discovered on Tuesday. 
As a result, the recovery looks once again to be delayed. The Pacific Asia Travel Association (PATA) last week released visitor forecasts for the period 2021 to 2023, and said that the outlook for growth remains "fragile and uneven," with three main scenarios.
Under a mild scenario, the Asia Pacific region in 2023 is likely to still have around 4 percent fewer arrivals compared to 2019. The medium scenario suggests that foreign visitor numbers in 2023 could be only three-quarters of the 2019 volume, while under the severe scenario, that proportion is predicted to reach less than half of the 2019 volume of international arrivals.