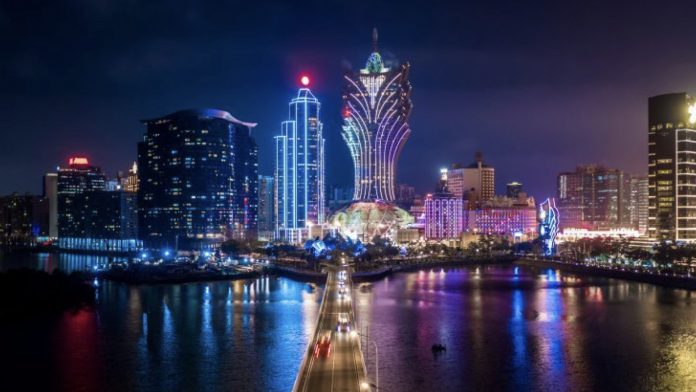 Macau's GDP in the second quarter saw a 69.5 percent rebound year-on-year, boosted by four-digit increases in the export of gaming services.
In total, exports of services rose by 555.6 percent yearly, with gaming services exports ballooning 1,089 percent.
Exports of other tourism services rose by 1,328 percent yearly in the second quarter.
The sharp yearly rise in the figures evidences Macau's recovery over the past year, despite restrictive border measures and a near-total reliance on the Mainland Chinese market.
The yearly increase was also boosted by the 4,302 percent rise in visitor arrivals in the second quarter, a figure which grew only 25.9 percent quarterly.
During the quarter domestic demand grew just 3.7 percent year-on-year, with the import of goods rising by 173.5 percent and the import of services rising by 54.2 percent.
Private consumption expenditure during the period grew just 11.5 percent yearly.