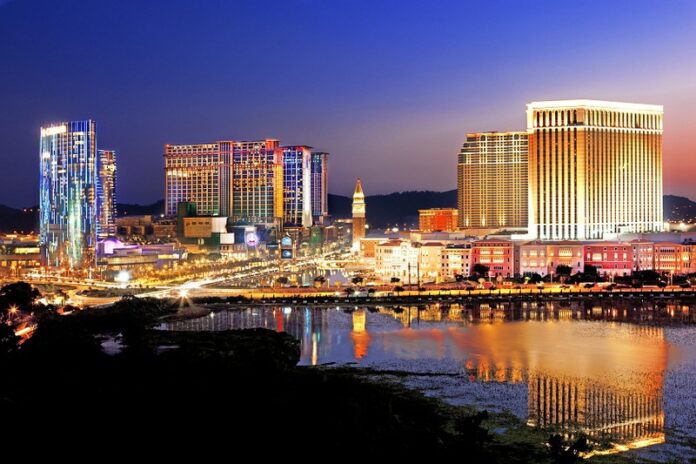 Liquidity concerns have contributed to the negative stock performance of Macau gaming operators as COVID continues to limit revenue and profitability and customers remain limited, Bernstein reports.
The longer the COVID-impacted environment continues, especially in the current where operators are barely EBITDA breakeven, the spotlight will shine brighter on individual companies' liquidity, Bernstein's lead analyst, Vitaly Umansky, argues. 
The brokerage notes that under the worst case of zero revenue, marginally above the current environment, all Macau operators have at least three months of cash on hand before needing to draw from credit facilities or tap into new financing.
Macau operators, except for SJM with only 3 months, would have over 12 months of available liquidity in a zero revenue scenario when factoring in cash on hand and credit facility availability, Bernstein calculates 
Under a more reasonable zero-EBITDA environment, cash burn increases to seven months for SJM, 17 months for Studio City, and over 30 months for all others.
SJM is the operator with the most near-term liquidity concerns as its bank refinancing has been delayed. However, we expect the new bank arrangement to be completed (and STDM would likely fill any short term liquidly shortfall at SJM).
Operators have been able to have covenants waived into 2023 (and 2024 for MGM China) and there are no near-term debt maturities that raise concerns. If covenant waivers need to be extended, we expect banks to give such waivers. 
Bernstein notes that the ability to reduce cash expenses from current levels is limited, although operators could potentially cut further back on capex and some other minor costs.