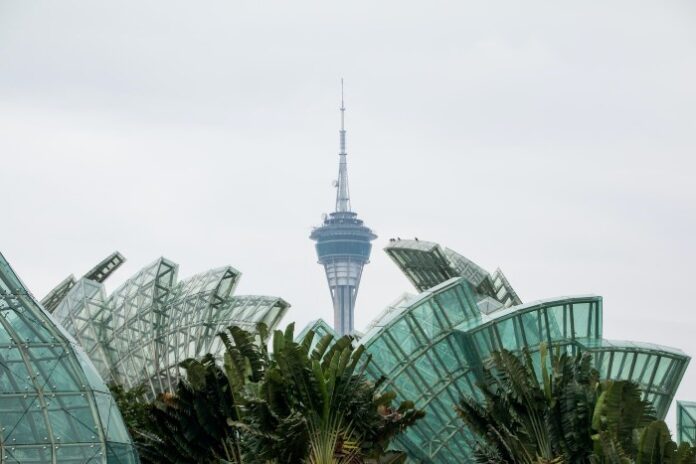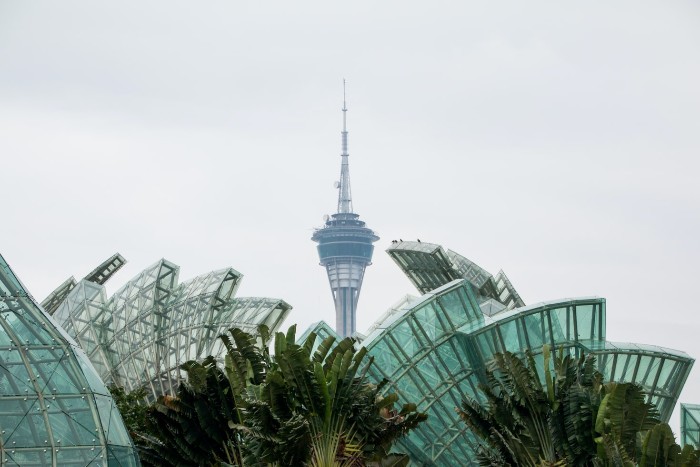 Macau police have arrested 46 in a raid against a cross-border loan sharking gang, who were lending money for gambling, local media reports.
Those arrested include six locals and 40 people in Mainland China. Police began investigating the ring after cracking a usury case in Macau last year. They found that the gang was involved in at least 14 usury cases involving loans of about HK$4.2 million and a profit of $1 million.
The operation was run from the mainland and deployed foot soldiers in Macau who were tasked with looking for gamblers who wanted to borrow money. They would collect high levels of interest on any winnings and would detain defaulters to collect debts.
Loans to gamblers ranged from HK$80,000 to HK$300,000, with 10 percent charged on the borrowed amount and 20 percent on winnings.
The report said the gang had 10 accounts in two VIP rooms.
According to the news reports, the gang was particularly violent, torturing their victims to force repayment of debt.