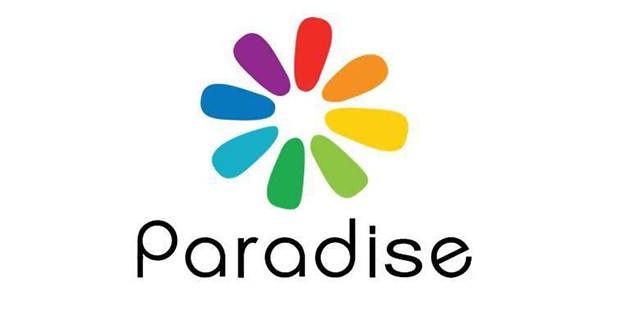 The impact of Covid-19 was felt in Paradise Entertainment's 2Q22 earnings, with Macau contributing 88 percent of net revenues, widening the quarter's loss three-fold to $12m.
The company's net loss for the period widened three-fold on a year-on-year basis to HK$97 million ($12 million) from HK$22 million ($2.7 million), largely due to a dent in revenue, a spike in operating costs, and finance costs.
Net revenue of the company declined 30 percent for the period to HK$181million ($22.4 million) from HK$258 million ($32 million).
The Macau component contributed 88 percent to the revenue pie comprising of HK$159 million ($19.7 million), whereas the Rest of the World (chiefly US) contributed 12 percent to the revenue pie at HK$22 million ($2.7 million).
The earnings filings statement submitted by the company to the Hong Kong Exchange read, "The outbreak of a respiratory illness caused by a novel coronavirus since early 2020 continues to have negative impacts to the business environment and the operations of the Group. As such, the financial positions and performance of the Group were affected in different aspects, including an adverse impact on the revenue and the recognition of losses from both the casino management services segment and the gaming systems segment for the six months ended 30 June 2022."
In terms of segment-wise revenues, the casino management system business which contributed 85 percent to the revenue pie dipped 32 percent on a YoY basis at HK$154million ($19 million) from HK$228 million ($28.2 million).
Whereas Gaming systems Macau business contributed 3 percent to the revenue pie, which dipped 81 percent to HK$5 million ($0.61 million) from HK$26 million ($3.21 million).
Gaming Systems Overseas business contributed 12 percent to the revenue pie and grew seven times at HK$21 million ($2.6 million) from HK$3 million ($0.4 million)
The royalty segment contributed 1 percent to the revenue pie and dipped from HK$2 million to HK$1 million on a year-on-year basis.
The dominos effect of the above metrics was felt in the earnings per share, which was reported as a loss per share and spiked three times to 8 cents from 2 cents per share last year.