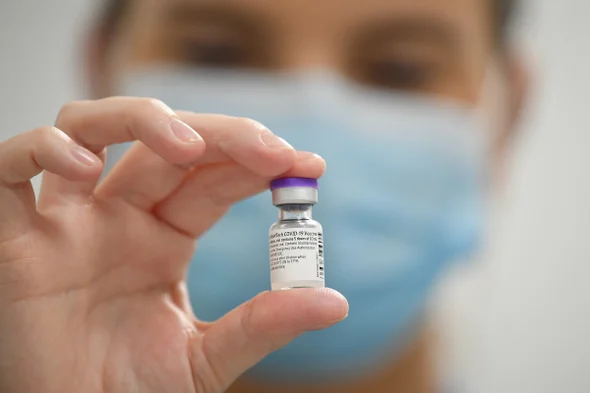 Authorities in Macau say that its vaccination rate is lagging other cities such as Singapore and Hong Kong, with just 49.6 percent of the population vaccinated.
Of the total, 41 percent of the population has already received both doses of vaccine, while 8.6 percent has received one dose. That equates to 268,503 people who are fully vaccinated in the SAR, with 54,921 having received one dose.
According to data shown by the coronavirus task force today, Hong Kong currently has vaccinated 53 percent of its population, with 43 percent being fully vaccinated.
Singapore, meanwhile has already vaccinated 78.3 percent of its population, with 74 percent being fully vaccinated.
Macau is aiming for 80 percent of its population to be fully inoculated in order to achieve herd immunity and possibly open up its borders again.
Cross border travel has improved, after the city relaxed its border measures with Guangdong, prolonging the validity of nucleic acid test results to 7 days, from 48 hours. On Wednesday the SAR registered 21,300 inbound tourists, the first such figure since the city saw its outbreak of local cases on August 3rd. The figure was an 11.2 percent uptick from the previous day, with expectations the figure will continue to rise unless new cases are discovered in Macau or in neighbouring cities.