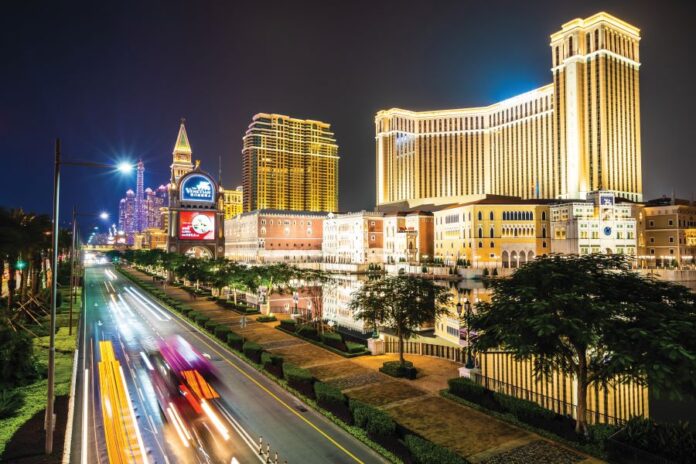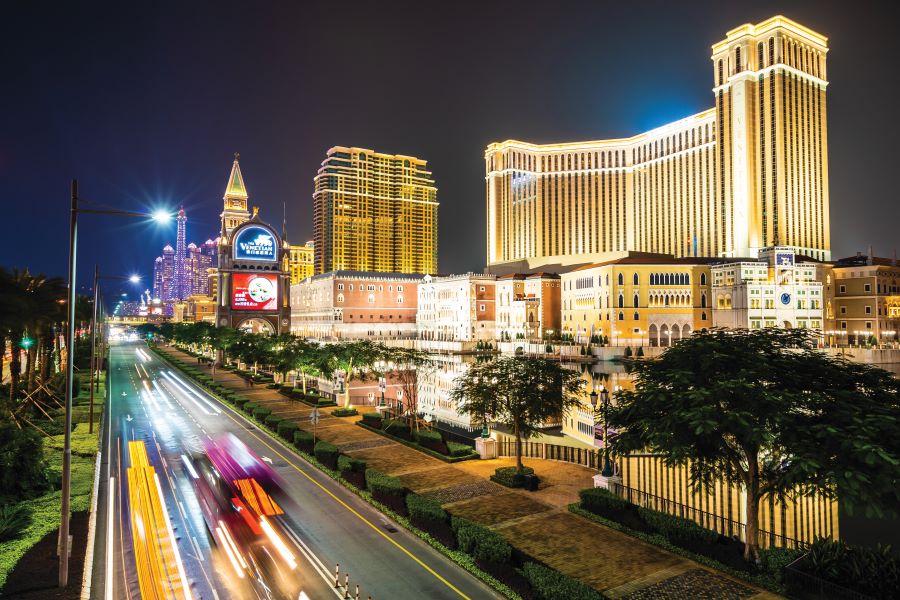 Covid-19-related travel restrictions and the resultant slow recovery in gross gaming revenue will remain the biggest near-term threat for Macau casino operators, according to S&P Global Ratings.
This is according to a presentation published by S&P Global Ratings today titled, "Macau Gaming: COVID Remains The Wild Card."
The ratings agency forecasts Macau GGR to remain at only 60 to 70 percent of 2019 levels during 2022, and don't expect a full recovery until 2023 at the earliest.
The travel bans will affect mass more than premium mass in the near term, whilst the VIP market will face more challenges, particularly regulatory and economic.
"Capital control and stricter regulations on overseas gambling could continue to weigh on credit availability for VIP players, while weakness in the property market and China's common prosperity initiatives could lower player demand," said the analysts.
That being said, S&P Global credit analyst Aras Poon said that while regulatory risk is rising, the immediate impact on credit is limited at the moment.
"None of the concessionaires or sub-concessionaires is expected to lose their gaming licenses during the rebidding process. Other new regulatory measures are moderately negative, but they are not totally unexpected," he said.