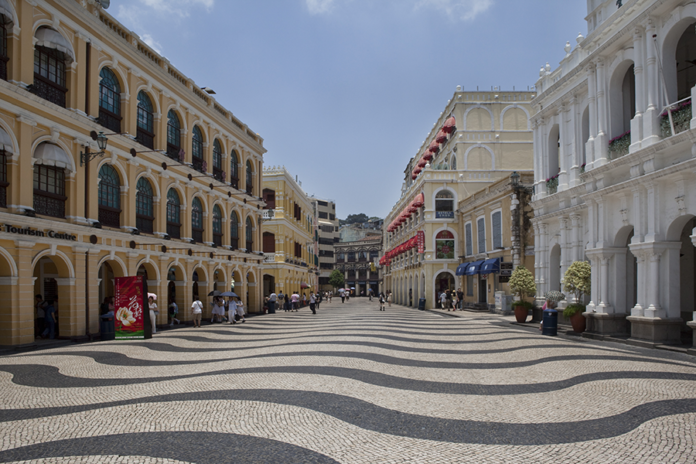 Macau's casino operators are expected to report near zero revenue for July as Covid restrictions drag, with August likely to be down 89 percent from its pre-pandemic levels, analysts at Bernstein Research wrote. 
The casinos reopened on July 23rd but with staffing at only 50 percent of capacity after a 12-day lockdown. For the month, Bernstein sees gross gambling revenue down 99 percent from 2019 levels.
"The key for Macau GGR recovery is to have local COVID cases reduced to zero and resume quarantine-free travel with mainland China," the firm wrote.
Macau recorded four new cases as of Sunday night. All were in people already under medical observation and none found in the community, which is a key measure for the government when considering whether to ease restrictions.
However, there is still a seven-day mandatory quarantine requirement for anyone entering the Chinese province of Zhuhai fron Macau, meaning visitation is minimal.
Bernstein notes that average daily travel in and out of Macau was at 563 in the week of July 17th to 23rd. That's down 97 percent from June's average and down 20 percent from the prior week.